Read more at Boing Boing
Read more at Boing Boing
Read more at Boing Boing
---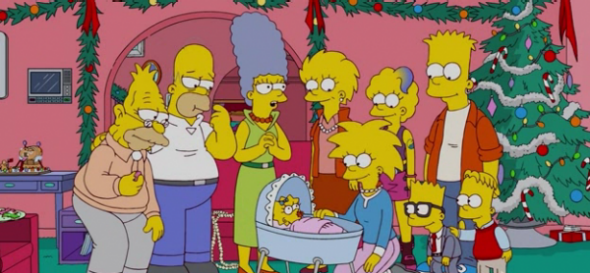 Slate's Joseph Lapin suggests a way of making the Simpsons "relevant" again: The Characters Should Start Getting Older [Killing off a character is] just a temporary fix: It will not restore the show's reputation as innovative or groundbreaking.
---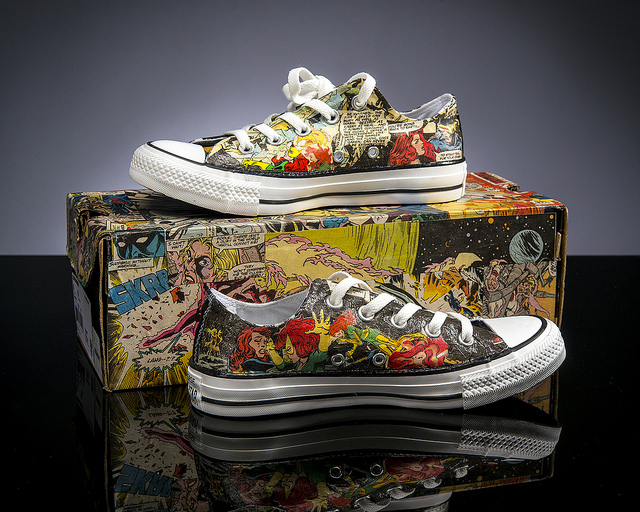 Phil Torrone from Adafruit sez, "Here's a project from one of our team members at Adafruit. These cool Chucks are the work of Angel Rodriguez, one of our shippers.
---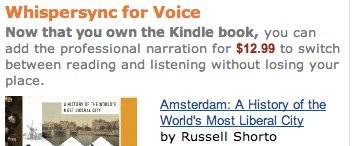 There's a whole bunch of things you're allowed to do with books that you own: sell them, give them away, lend them out -- stuff you can't do with your ebooks, by and large.