EMMA: juxtaposes dream reports and Street View imagery
Read more at Boing Boing
Read more at Boing Boing
Read more at Boing Boing
---
Royce Hutain made a wonderful "stick person" costume for his toddler from LED lights and a body suit.
---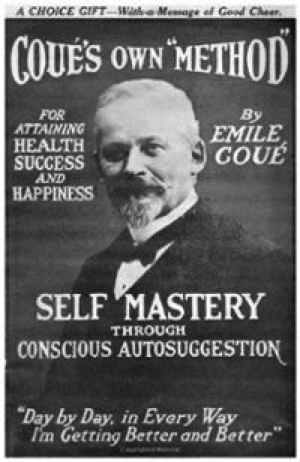 BB contributor Mitch Horowitz, author of the excellent Occult America, has a new book due out shortly that traces the fascinating cultural history of the New Age and self-help movement, titled One Simple Idea: How Positive Thinking Reshaped Modern Life.
---
Part one of a two-episode story, starring a young, psychoanalyzed Woody Allen.