20th Century headlines as modern linkbait
Read more at Boing Boing
Read more at Boing Boing
Read more at Boing Boing
---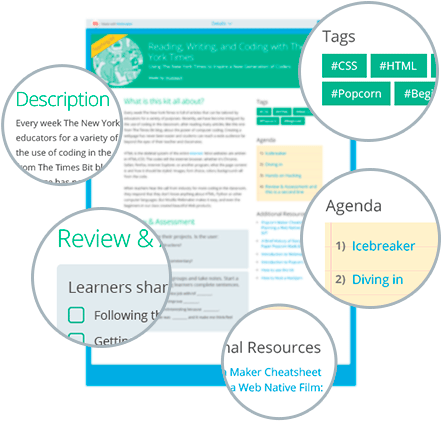 Mozilla has shipped the 1.0 of its Web Literacy Standard: "a map of the territory for the skills and competencies Mozilla and community think are important to get better at to more effectively read, write & participate on the Web." It's a noble effort, and it's meant to be a baseline for people who want to develop teaching programs, curriculum, and identify Web resources that will aid in promoting Web literacy.
---
Ricky sez, "In a follow-up to last year's 'Missing in the Mansion' short shot at Disneyland, the Daws brothers have just released 'Followed from the Mansion' - another Haunted Mansion-inspired short, this time answering the question of what happens when a ghost follows you home."
So just how did the Daws brothers get Phineas to cooperate?
---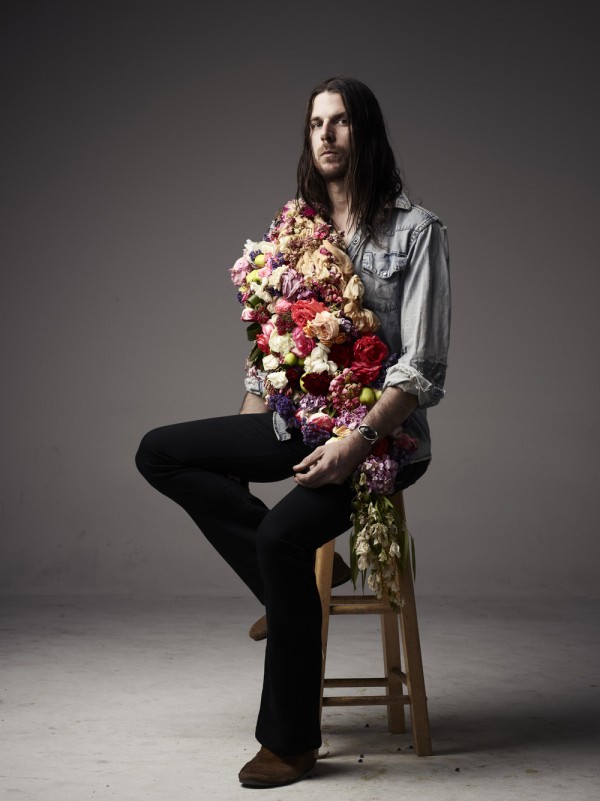 Longtime Boing Boing friend Richard Metzger of Dangerous Minds turned me on to Jonathan Wilson a couple years ago, and I became an instant fan.