Jesus on Google Street View
Read more at Boing Boing
Read more at Boing Boing
Read more at Boing Boing
---

Kevin McFarland reviews the latest episode of AMC's lumbering, flesh-chomping, zombie-infested near future. More episode recaps in Boing Boing's "The Walking Dead" archives.
---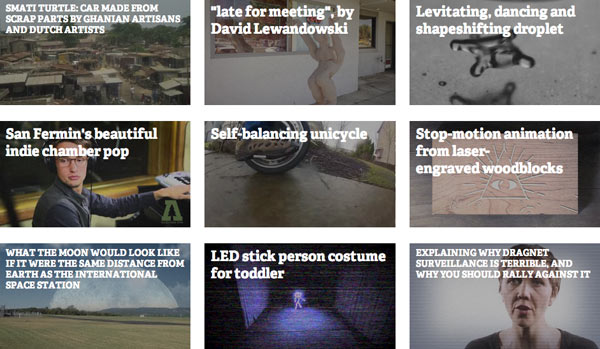 Some of the most recent video selections you can find on our video archive page:
• Boing Boing 25th Anniversary interview at XOXO Festival • An African concept car made from scraps • Levitating, dancing and shapeshifting droplet • San Fermin's beautiful indie chamber pop • Self-balancing unicycle • LED stick person costume for toddler
---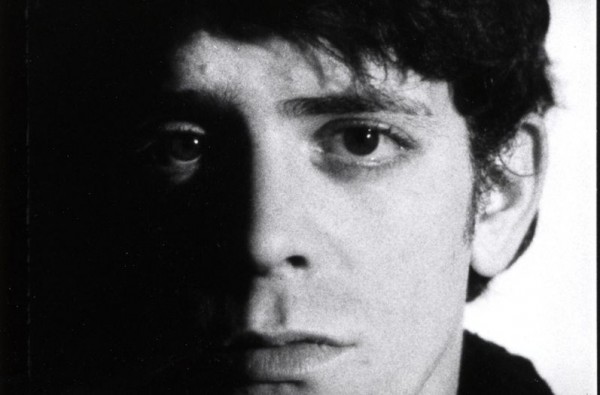 One of the greats is gone. Singer, songwriter, guitarist, poet, and artist Lou Reed has died. Reed underwent a liver transplant in May.