Read more at Boing Boing
Read more at Boing Boing
Read more at Boing Boing
---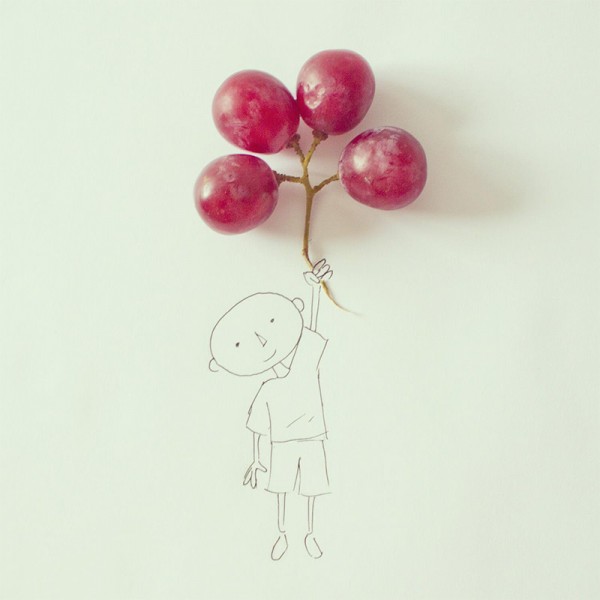 Ecuadorian artistic director and illustrator Javier Perez shares a whole series of whimsical drawings on instagram. Mixing objects and sketches, Perez offers cute in a way that just makes me want to smile.
Thisiscolossal.com share a few of their handpicked favorites.
---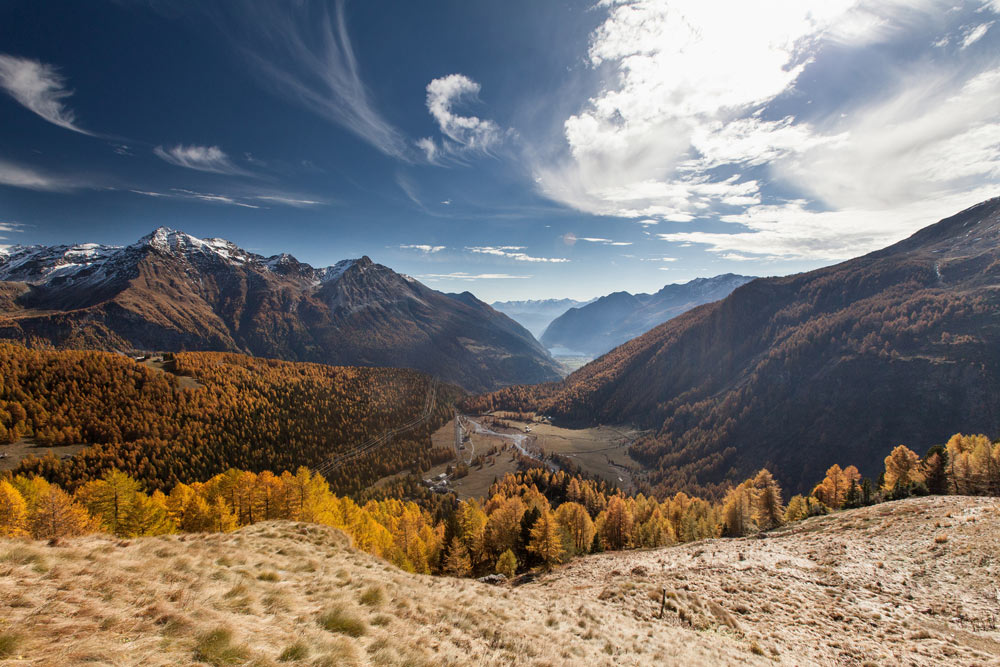 Boing Boing reader Pascal Spörri shot this beautiful photograph in the Alps, in Switzerland, and shared it in the Boing Boing Flickr Pool.