Kindle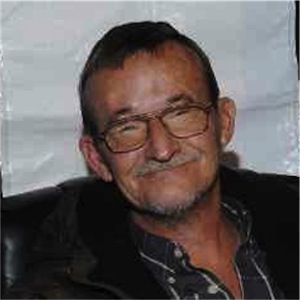 The dueling banjo scene in John Boorman's Deliverance (1972) is one of my favorite musical moments ever in a film. It's simultaneously delightful, funny, and deeply creepy. I watched the clip recently and decided to find out who played Lonnie, the young inbred fellow picking opposite Ronny Cox. The actor is Billy Redden from Rabun County, Georgia who was 15-years-old at the time. Redden was "discovered" during a casting call at his school in Clayton, Georgia. Special effect makeup was used to augment Redden's already-unusual features. He didn't actually play the banjo. According to The New Yorker, "Boorman had had to deploy another boy to hide behind the swing and slip his hand through Redden's sleeve to finger the changes." Redden wasn't a fan of Burt Reynolds: "Burt didn't want to say nothing to nobody," Redden told The New Yorker years later. "He wasn't polite. And he made us look real bad--he said on television that all people in Rabun County do is watch cars go by and spit."
Redden's IMD profile says that for a time Redden gave "Deliverance Tours" along the Georgia river where the film was shot. After Deliverance, Redden didn't appear in another movie until Tim Burton's Big Fish. Burton located Redden working in the Cookie Jar Cafe in Clayton, Georgia. Since then, Redden had a bit part on Blue Collar TV as an inbred car mechanic who played the banjo.
Below, a video interview with Redden from last year.
David Pescovitz is Boing Boing's co-editor/managing partner. He's also a research director at Institute for the Future. On Instagram, he's @pesco.
More at Boing Boing