Autopsy of a sea monster
Read more at Boing Boing
Read more at Boing Boing
Read more at Boing Boing
---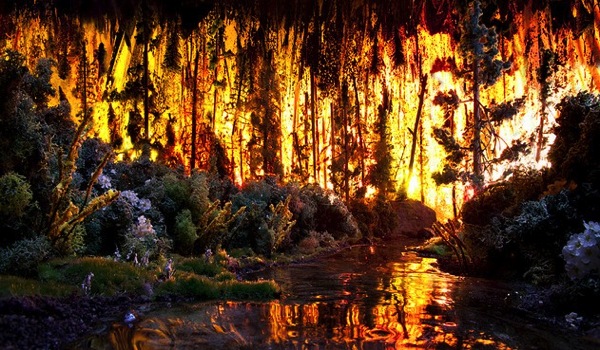 Landscape photo? No. Painting? No. CGI? No. This is an astonishing example of Matthew Albanese's tabletop photography of his incredibly detailed miniature scenes.
---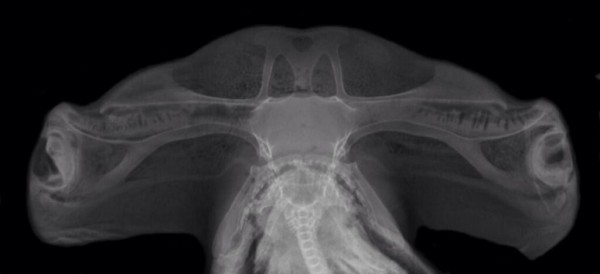 Last week, scientists described a new species of hammerhead shark, the Carolina hammerhead. Though slightly smaller than the scalloped hammerhead species it was previously thought to be a part of, the Carolina hammerhead was ID'd as something different with the help of DNA samples, not visual descriptions. This, courtesy shark blogger David Shiffman, is the Carolina hammerhead's head, in beautiful x-ray vision.
---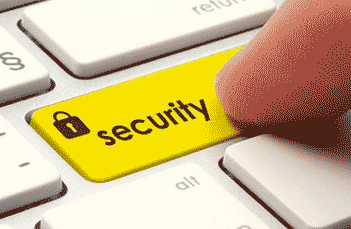 Matthew Green, for The New Yorker:, reports on the challenge of consumer cryptography. The Justice Department did decide to back off, handing [PGP creator] Zimmermann and his fellow pro-cryptography activists, or "cypherpunks," what appeared to be an overwhelming political and legal victory.