Read more at Boing Boing
Read more at Boing Boing
Read more at Boing Boing
---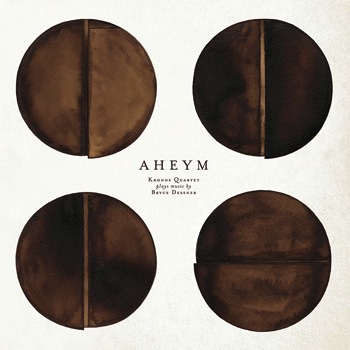 The National's Bryce Dessner has just released his recording debut as a composer of contemporary classical music. Titled Aheym, it's an exquisite collaboration with the famed Kronos Quartet. We asked Bryce to share with us his favorite contemporary classical works from the likes of Steve Reich, John Cage, and John Zorn.
---
It's 85 minutes long, and it gets right into the meat of things. There are interviews with Notch, the Mojang crew, and game design luminaries, but the documentarians also capture the game's vibe in a way that few others do: that strange, expansive sense of place. You can download a DRM-free HD copy at the official website. [Video Link]
---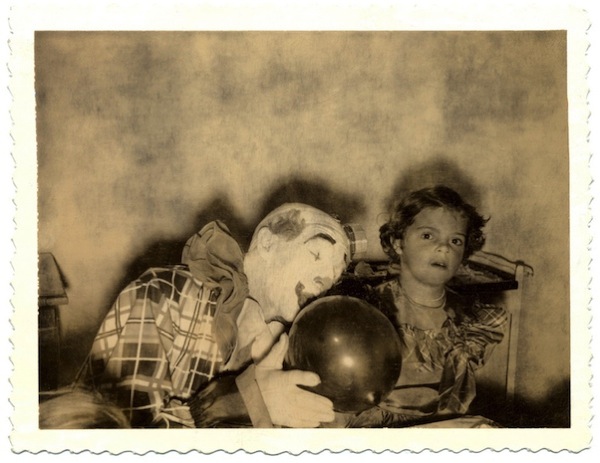 Over at Accidental Mysteries, John Foster posted several dark and unsettling vintage snapshots of clowns from his personal collection of vernacular photography.