Read more at Boing Boing
Read more at Boing Boing
Read more at Boing Boing
---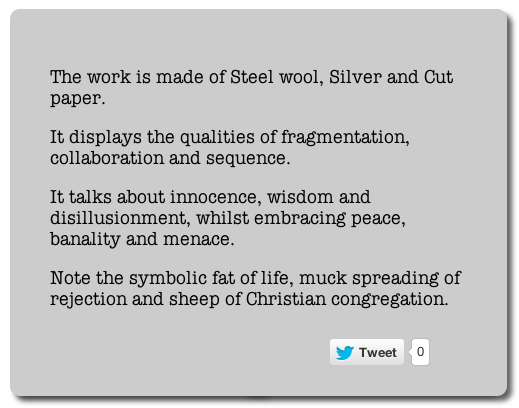 Shardcore writes, "The Tate recently released a 'big data' set of the 70k artworks in their collection. I've been playing with it and finding all sorts of fun to be had.
---

Peter Bebergal points out the uncanny similarity between this panel from Jack Kirby's The Eternals #1 (1976) and the fossilized "space jockey" in Ridley Scott's Alien (1979).
---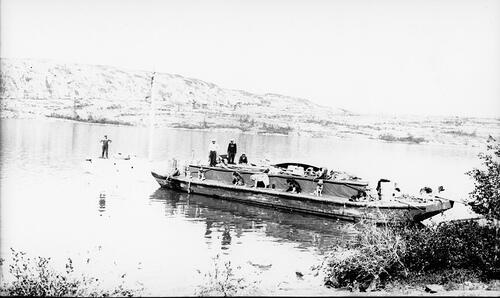 Derryl Murphy writes, "Several years after my grandfather, Bud Murphy, passed away, I'm going through boxes of stuff I was given after his funeral and found some - not all, sadly - of his old diaries from when he trapped in the Northwest Territories from 1929 (when he was 18) and on with his father.