Read more at Boing Boing
Read more at Boing Boing
Read more at Boing Boing
---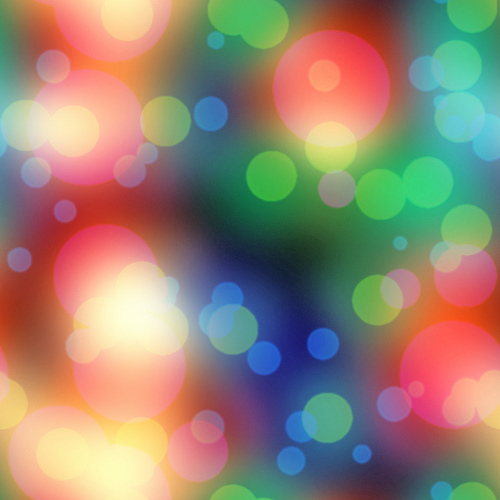 The Electronic Frontier Foundation has posted its annual holiday wishlist of policy initiatives, business practices, and action by individuals. It's a kind of beautiful dream, and I long for the day that we attain it.
---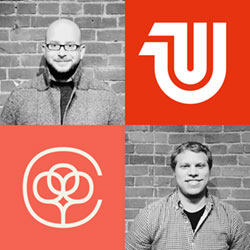 Jay Fanelli and Nathan Peretic know how to go it on their own. They've done it not just once, not just twice, but now three times.
---
http://www.youtube.com/watch?v=ea8OXLvtI_A
In this video, an extremely calm Irish man explains how to attain custom-fit earbuds by wedging a small sausage of Sugru (an air-drying polymer clay) beneath your cheap off-the-shelf earbuds' silicone sleeve, fitting them to your ears to get the right fit, removing them, and leaving them to dry. Looks easy and efficient!
[How to video] Quite possibly the neatest and best DIY custom-fit earbuds ever... (via Red Ferret)