Caturday
Read more at Boing Boing
Read more at Boing Boing
Read more at Boing Boing
---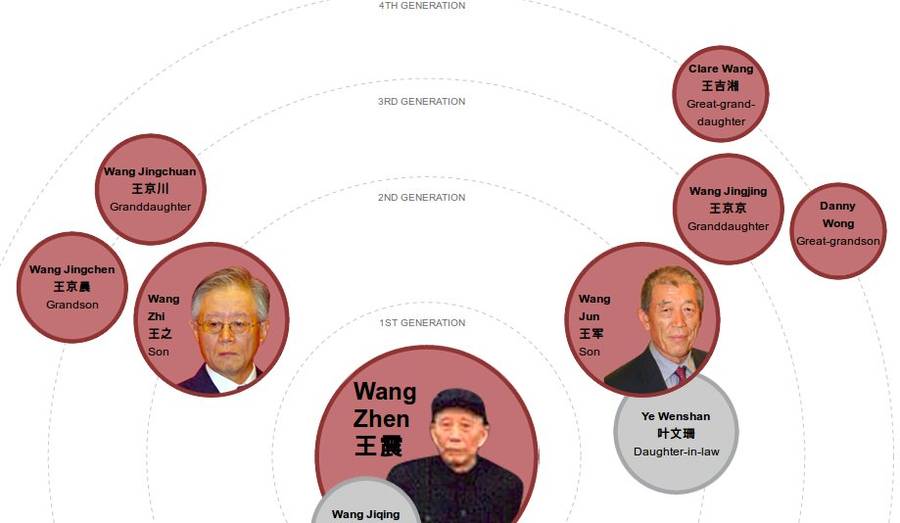 One year ago today China's Princelings: descendants of Mao's generals who control the country's wealth: Wealth in China is even more concentrated than Russia, Brazil or the USA, and the Chinese looter-class use complex screens that take advantage of different ways of representing their names in English, Cantonese and Mandarin to obscure the ownership of former state assets.
---
A Day in Vienna is a 1978 (or maybe 1979) 30-minute TV documentary shot for Austrian TV during the tour for his (magnificent) album Blue Valentine.
---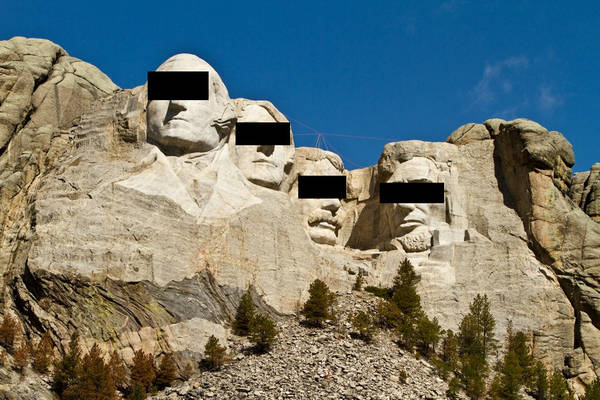 America's billionaires are able to avoid paying millions in inheritance taxes by renting empty storefronts in South Dakota in order to give their trust-funds an SD address, from which they can exploit a deliberate loophole in state tax-law.