Read more at Boing Boing
Read more at Boing Boing
Read more at Boing Boing
---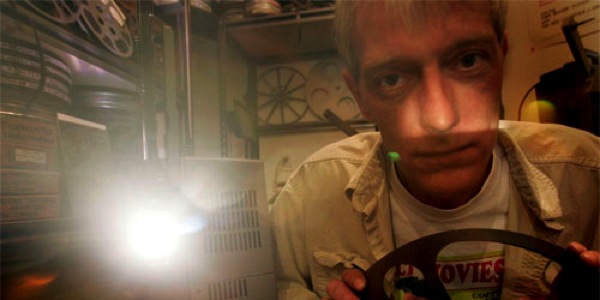 Mike Vraney, founder of Something Weird Video, has died of lung cancer. He was 56. For decades, Something Weird has been the preeminent source of cult psychotronic and exploitation films that would have vanished into the dustbin of underground culture were it not for Vraney's tireless efforts.
---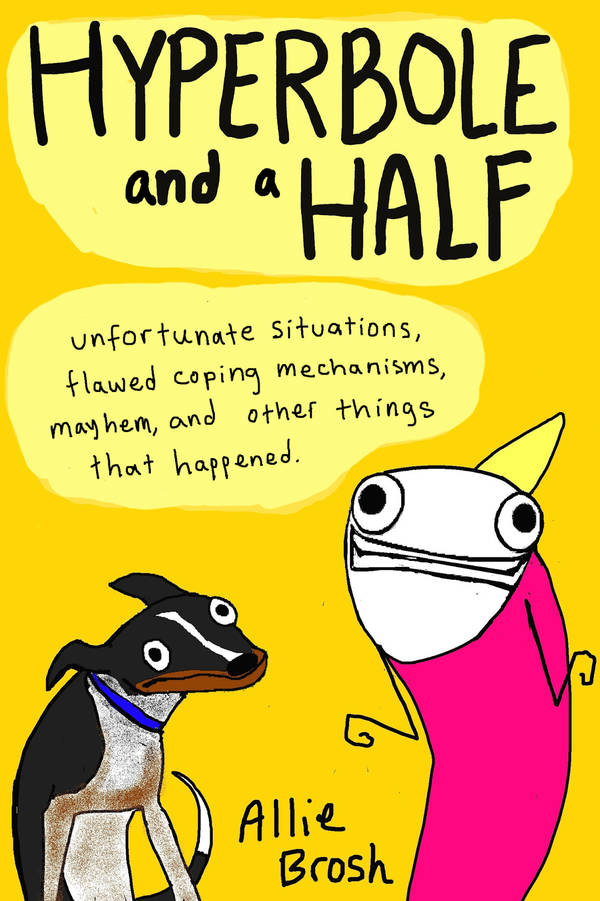 Back in October, I predicted that I would love the long-awaited Hyperbole and a Half book, adapted from Allie Brosh's absolute treasure of a webcomic.
---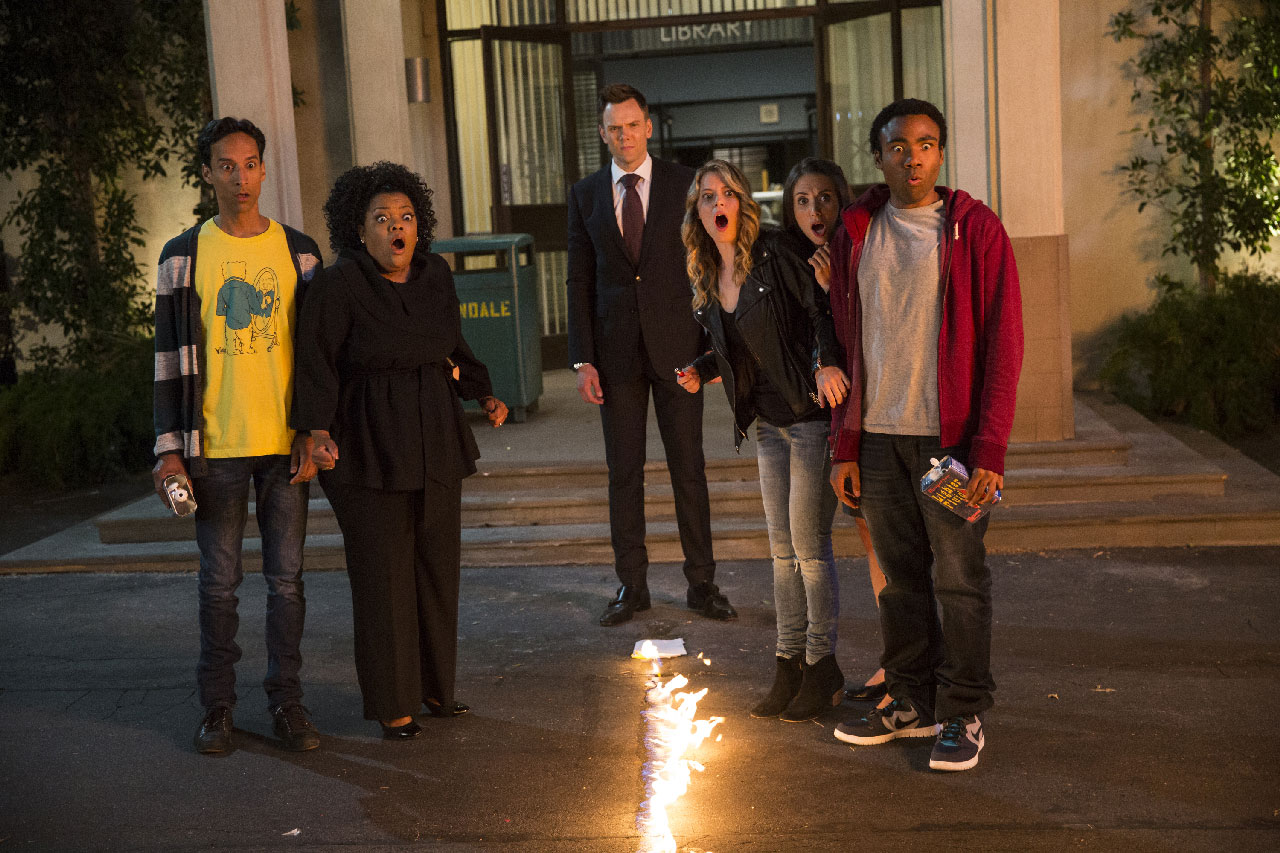 "Repilot" and "Introduction To Teaching"
I'm at a loss on how to properly describe something like the fifth season of Community.