Read more at Boing Boing
Read more at Boing Boing
Read more at Boing Boing
---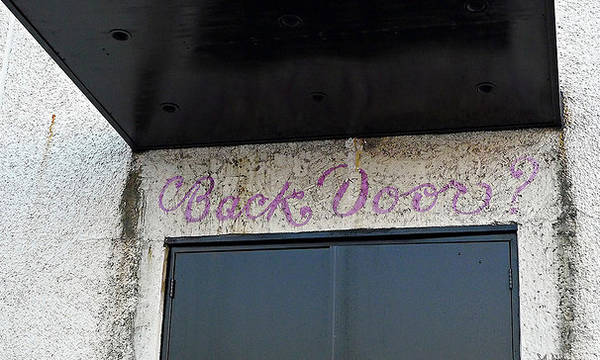 Nico Sell is the CEO of Wickr, a privacy-oriented mobile messaging system that's been deliberately designed so that the company can't spy on its users, even if they're ordered to do so.
---
John Gurche is a "paleoartist" who reveals the faces of our ancestors for the Smithsonian National Museum of Natural History's Hall of Human Origins. (National Geographic)
---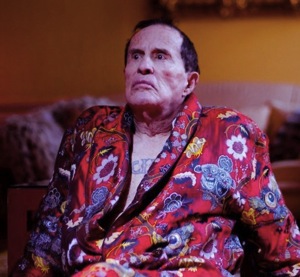 Kenneth Anger is a legendary underground filmmaker, actor, chronicler of 1960s Hollywood scandals, and devoted follower of occultist Aleister Crowley.