Read more at Boing Boing
Read more at Boing Boing
Read more at Boing Boing
---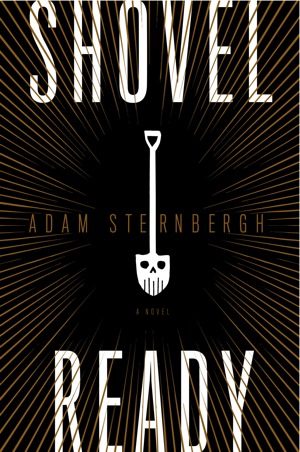 Adam Sternbergh's debut novel, Shovel Ready, "has the grimy neon feel of Warren Ellis's Transmetropolitan combined with a touch of Philip K. Dick's gonzo cyberpunk," says Austin Grossman, author of You and Soon I Will Be Invincible. Read our exclusive excerpt.
---

The Electronic Frontier Foundation continues to publish its excellent series of Copyright Week posts (here's yesterday's installment). Today, Corynne McSherry describes the fight over copyrighted laws.
---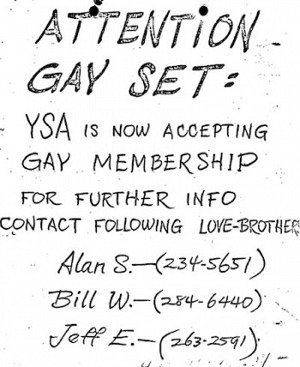 In 1971 the Young Socialist Alliance ended its policy of barring gays. The FBI's San Diego office seized on this announcement "to play on people's bigotries to dissuade them from joining a political organization" by creating these fliers, says Jesse Walker of the Hit & Run blog.