Read more at Boing Boing
Read more at Boing Boing
Read more at Boing Boing
---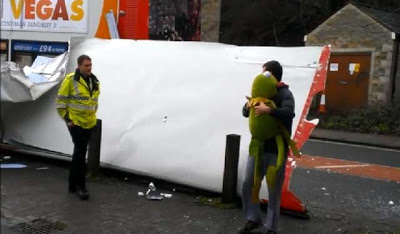 After a passenger bus crashed into a footbridge in Lancaster, England, a man attempted to pose a Kermit the Frog puppet alongside the wreckage for a photo opportunity.
---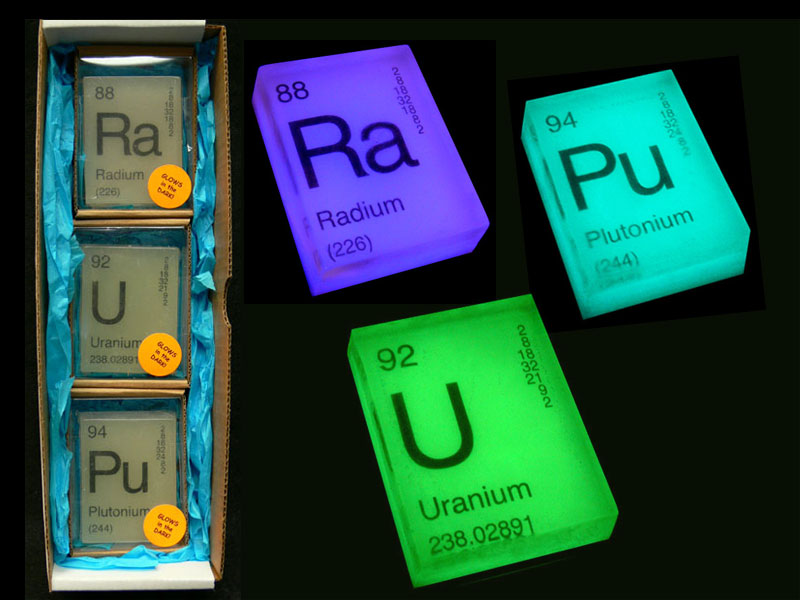 The sets are sold out, unfortunately, but you can still buy favorite elements individually. [via JWZ]
FEB 2014 UPDATE: They're back in stock at Bubble Genius.
---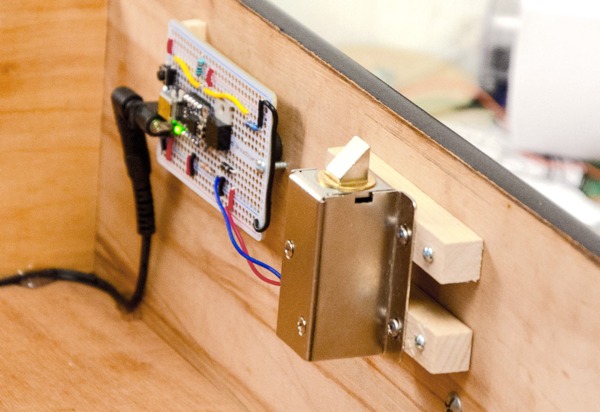 A couple of years ago inventor Steve Hoefer wrote a how-to project for MAKE called the Secret Knock Gumball Machine.