Read more at Boing Boing
Read more at Boing Boing
Read more at Boing Boing
---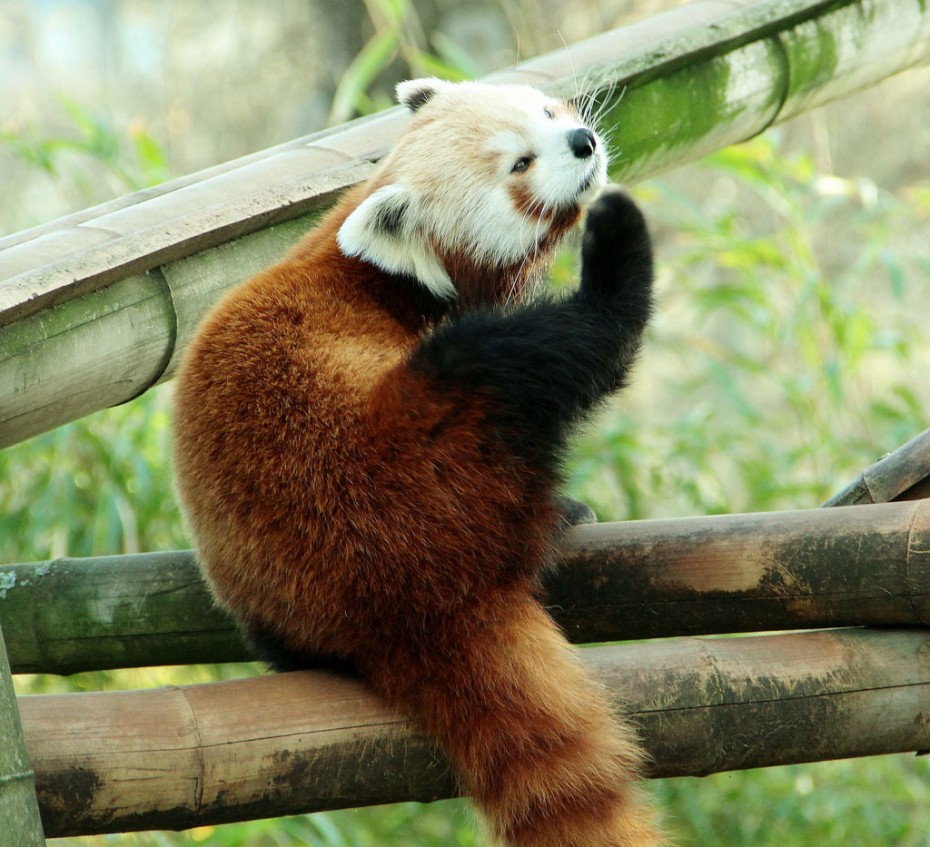 Boing Boing reader Clovis Ravion shot and shared this photo, "Red Panda," in our Boing Boing Flickr Pool. If you would like to submit your images for consideration on Boing Boing, share them in the pool!
---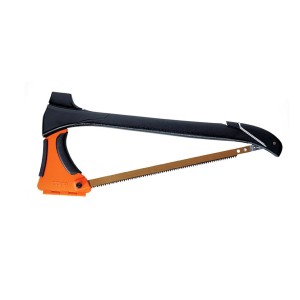 Yet another crazy multi-tool ax on Boing Boing? Zippo sent me their 4-in-1 Woodsman a few months ago, it has come in extremely handy.
---
Justin Hall sez, "My personal web site just turned 20 years old today! I posted a short film to celebrate."
Happy 20 - long time linking (Thanks, Justin!)