Read more at Boing Boing
Read more at Boing Boing
Read more at Boing Boing
---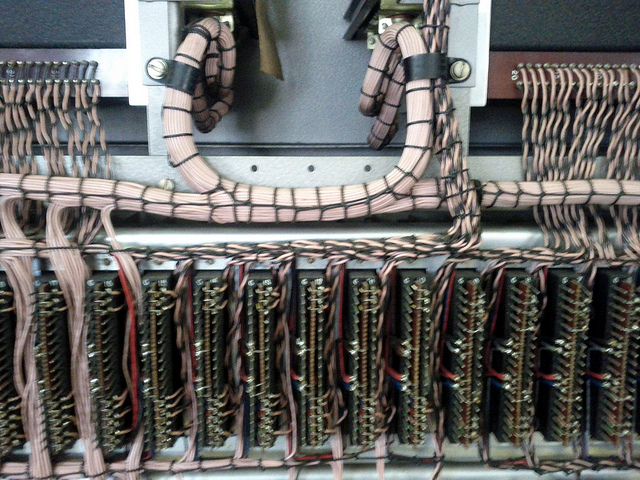 Here's some further detail on yesterday's disturbing news about the Bletchley Park trust's management of the museum -- firing volunteers with decades of service with no notice, evicting collections, and doing everything it can to separate the Bletchley Park exhibits from the National Museum of Computing, which is on the Bletchley site and pays a substantial rent to the trust.
---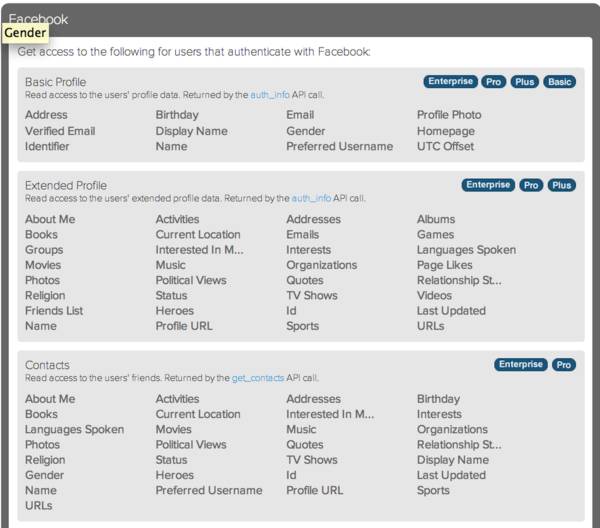 When you log in to a service with Facebook, the company exposes an enormous amount of sensitive personal information to the service's operator -- everything from your political views to your relationship status.
---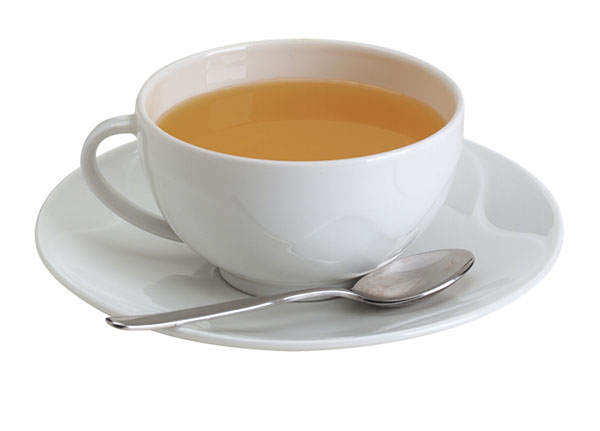 There's not much stigma attached to meth use in harsh North Korea, writes Los Angeles Times reporter Barbara Demick, interviewing North Koreans in China.