Read more at Boing Boing
Read more at Boing Boing
Read more at Boing Boing
---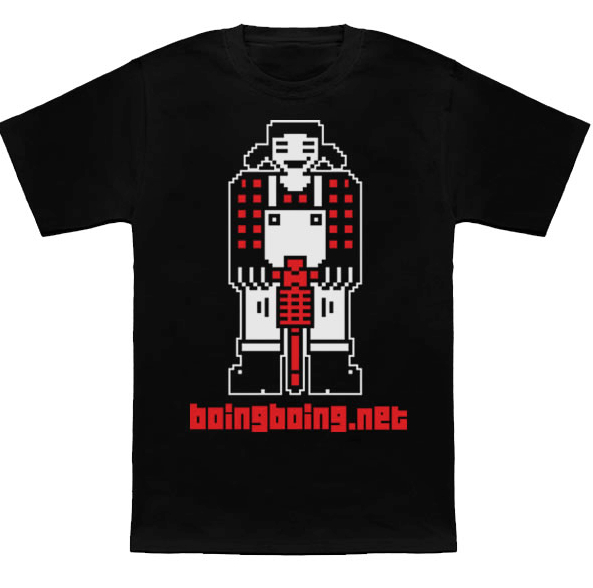 Now in the Boing Boing Shop, this classic design featuring Jackhammer Jill in all her beauty. Just $20, along with our other fantastic Boing Boing t-shirt designs! Available in men, women, and kid sizes. Collect 'em all!
---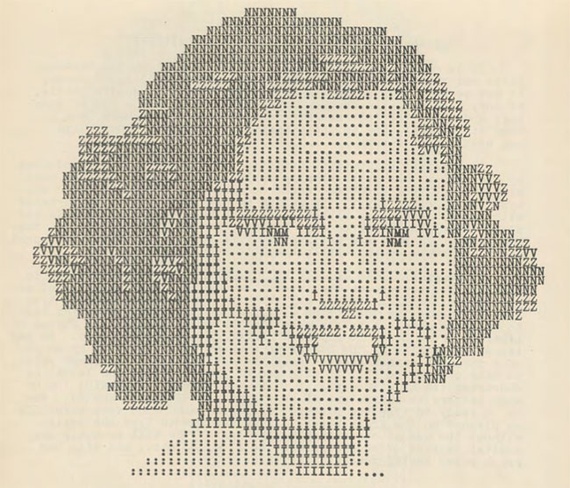 Alexis Madrigal explores the history of typewritten images, from their present nadir in YouTube comments to Illustrated Phonographic World's 1893 efforts to prove the value of the medium.
---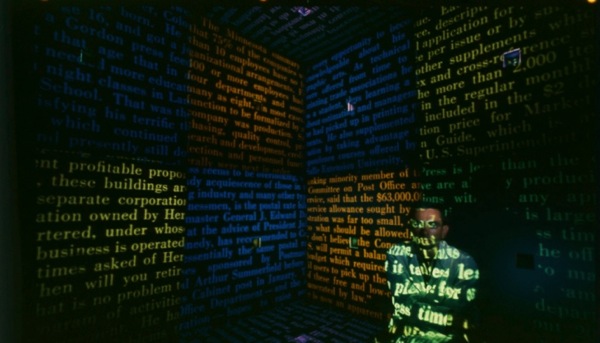 Above is designer Ken Isaacs inside his Knowledge Box, a 1962 invention meant to educate students through "a rapid procession of thoughts and ideas projected on walls, ceilings and floor in a panoply of pictures, words and light patterns." At right, technicians work on the slide projectors that project the imagery inside the box. More over at LIFE.