Read more at Boing Boing
Read more at Boing Boing
Read more at Boing Boing
---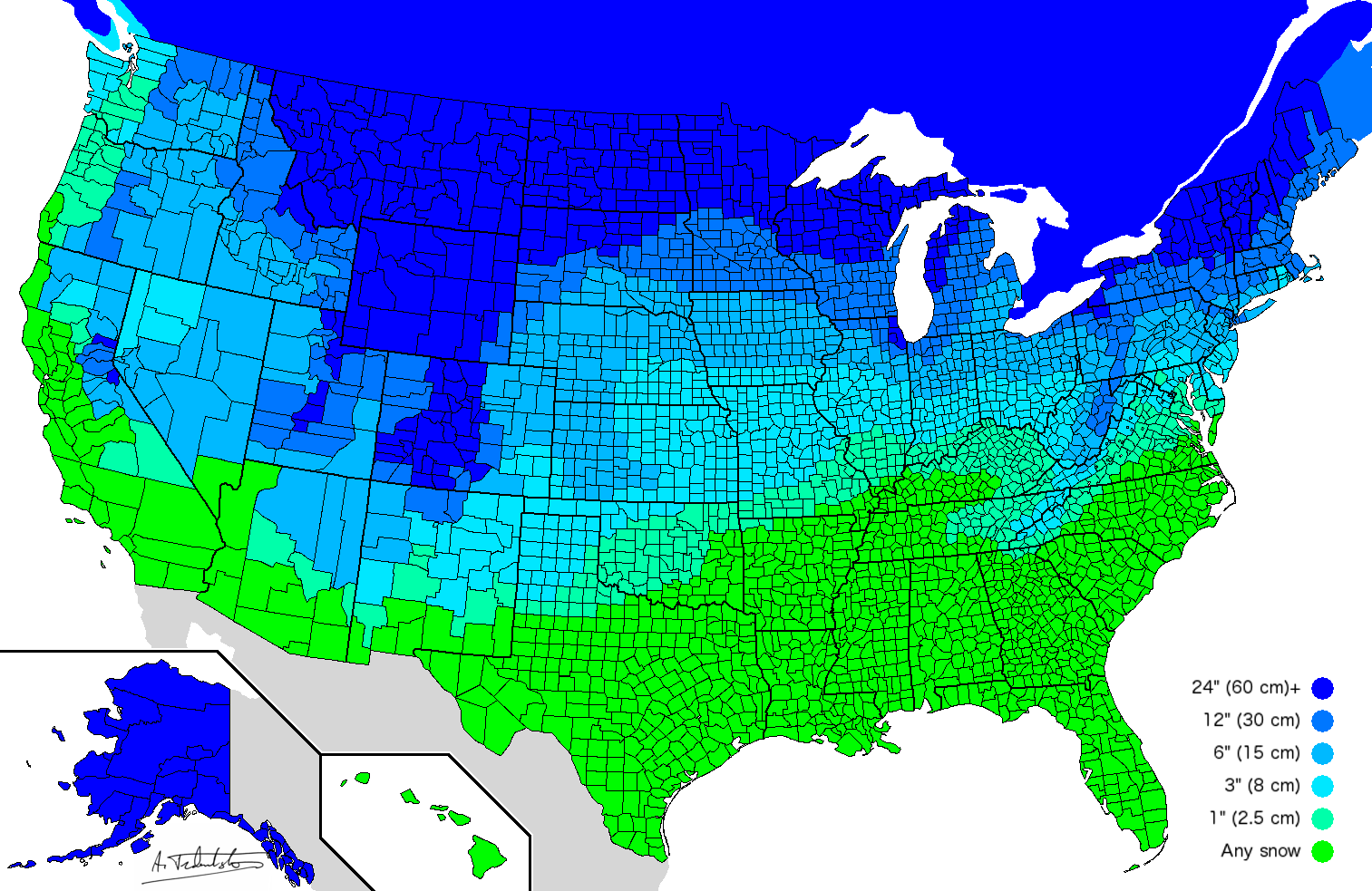 Atrubetskoy created this fascinating "snow endurance map" of America's school administrators, and is answering questions about it at Reddit.
---
Someone, please throw George a ball. [Video Link via Arbroath]
---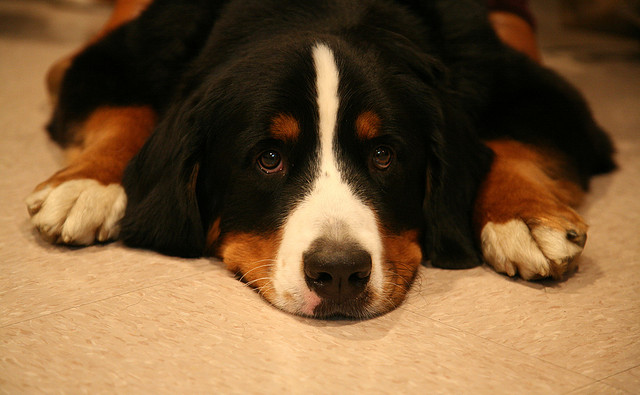 While animal-specific medications, like heart-worm pills, have been tested and proven to be effective and safe for your pets, many of the drugs and supplements we give animals have not.