One year ago today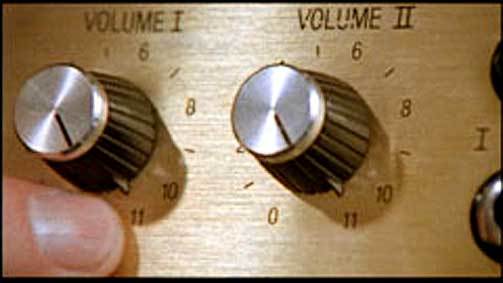 Humorless Washingtonian thinks GOES211 plate is about penis-length, not Spinal Tap: A man named Johnny Dixon complained to the Washington Personalized License Plate Committee about the Spinal Tap-homage vanity plate GOES211 on Tony Cava's BMW. Dixon thought Cava was boasting about his penis length.

Five years ago today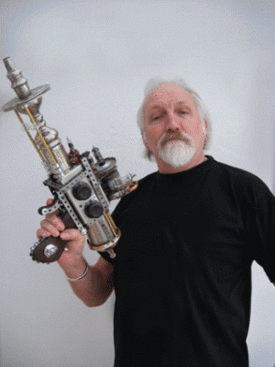 Robert Rankin's badass homemade raygun: For his 31st book, Retromancer, he has built a really cool-looking raygun.

Ten years ago today
Should Robots Have Human Faces? A robotics designer named David Hanson, who lives in Dallas, Texas, says yes.
Discuss
Next post