The science of trolling
Read more at Boing Boing
Read more at Boing Boing
Read more at Boing Boing
---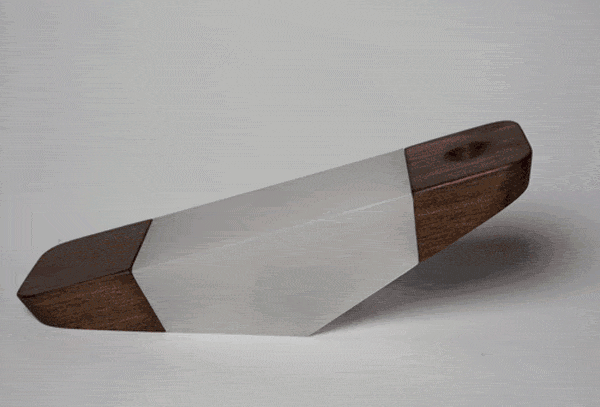 Unfortunately, Nicholas Baker's Prism Nightlight is just a one-off.
The goal of this project was to explore a personal light device and create an innovative product taking inspiration from a notable designer.
---

Caity Weaver went on a Paula Deen cruise: "I wanted to see who was willing to spend, at minimum, roughly $3,000 to support a downtrodden millionaire." She found racism, death, despair, and friendship. Previously.
---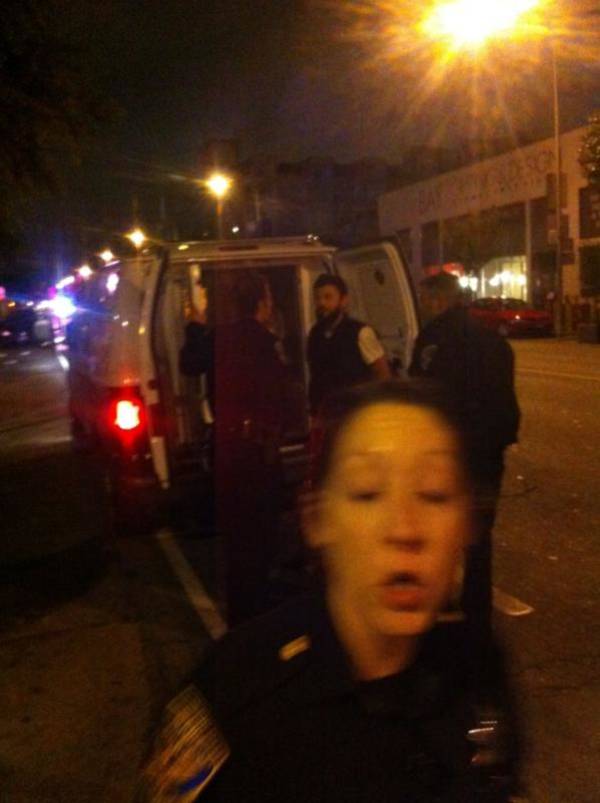 Peretz Partensky and her his friend had just had a dinner at a restaurant in San Francisco's SOMA district when they happened on an injured woman who had fallen off her bicycle.