Read more at Boing Boing
Read more at Boing Boing
Read more at Boing Boing
---
Shubham Banerjee, a seventh grader in Santa Clara, California, invented a Lego Mindstorms-based Braille printer called the Braigo. He's declared his intention to release his printer -- which costs about $350, much less than traditional $2000+ Braille printers -- as open source hardware so that it can be improved by a wider developer community.
---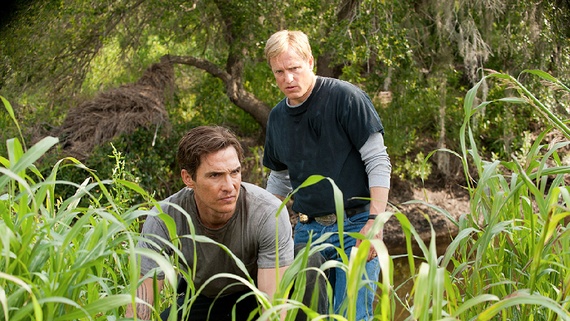 "What separates HBO's crime drama True Detective from other series that obsessively catalogue dead female bodies or attempt to find the human side of serial killers is the show's ambition in style and scope," writes our reviewer Kevin McFarland.
---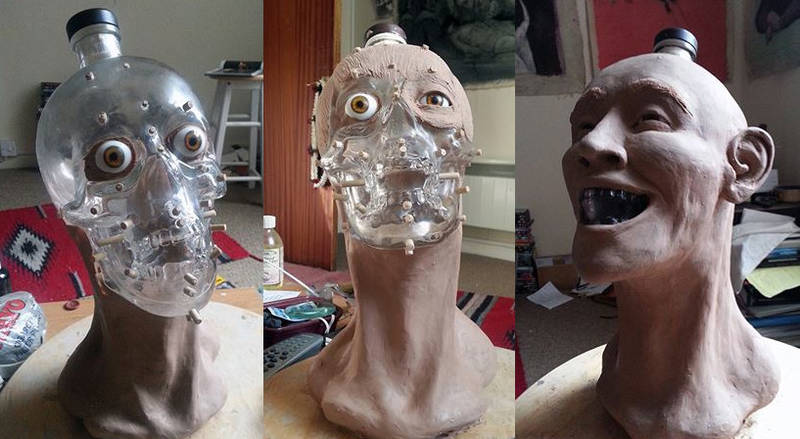 Nigel, a Scottish forensic artist, did this facial reconstruction job on a bottle of Crystal Head Vodka, yielding up a glimpse of how the grotesque crystalline monsters whose skulls are harvested by the Crystal Vodka people might look.