Edward Snowden action figure
Read more at Boing Boing
Read more at Boing Boing
Read more at Boing Boing
---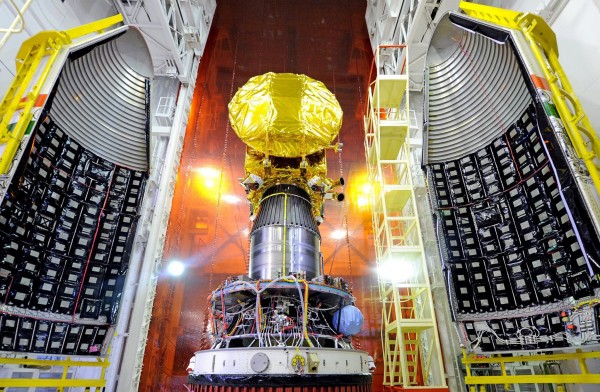 Saritha Rai, reporting for the New York Times on India's recent launch of a spacecraft to Mars: "It is the $75 million mission's thrifty approach to time, money and materials that is getting attention.
---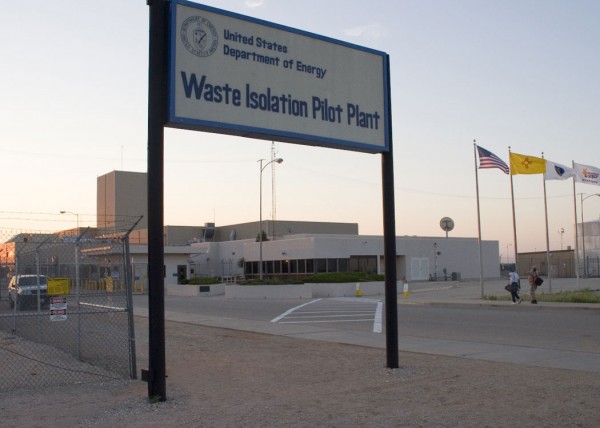 Last Friday night, elevated levels of radioactive particles were measured at an underground nuclear waste site near Carlsbad, New Mexico [Map].
---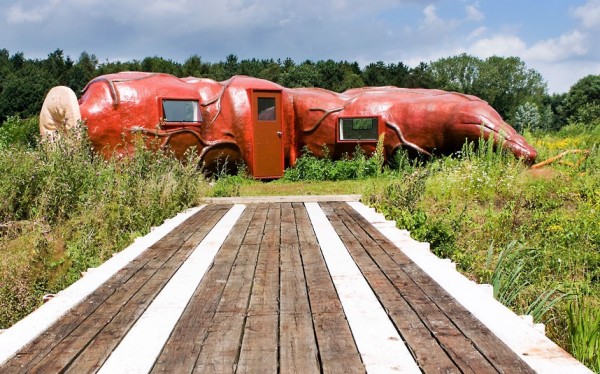 Yep. HOTEL CASANUS. "On a small island nestled between Antwerp and Ghent in Flanders, Belgium lies what could be the most remarkable hotel ever.  Shaped like a giant anus, Hotel CasAnus just screams, stay inside me!"
I said what, what? In the butt.
"Spend the Night in a Giant Anus". [ripleys.com, thanks Theremina]