Read more at Boing Boing
Read more at Boing Boing
Read more at Boing Boing
---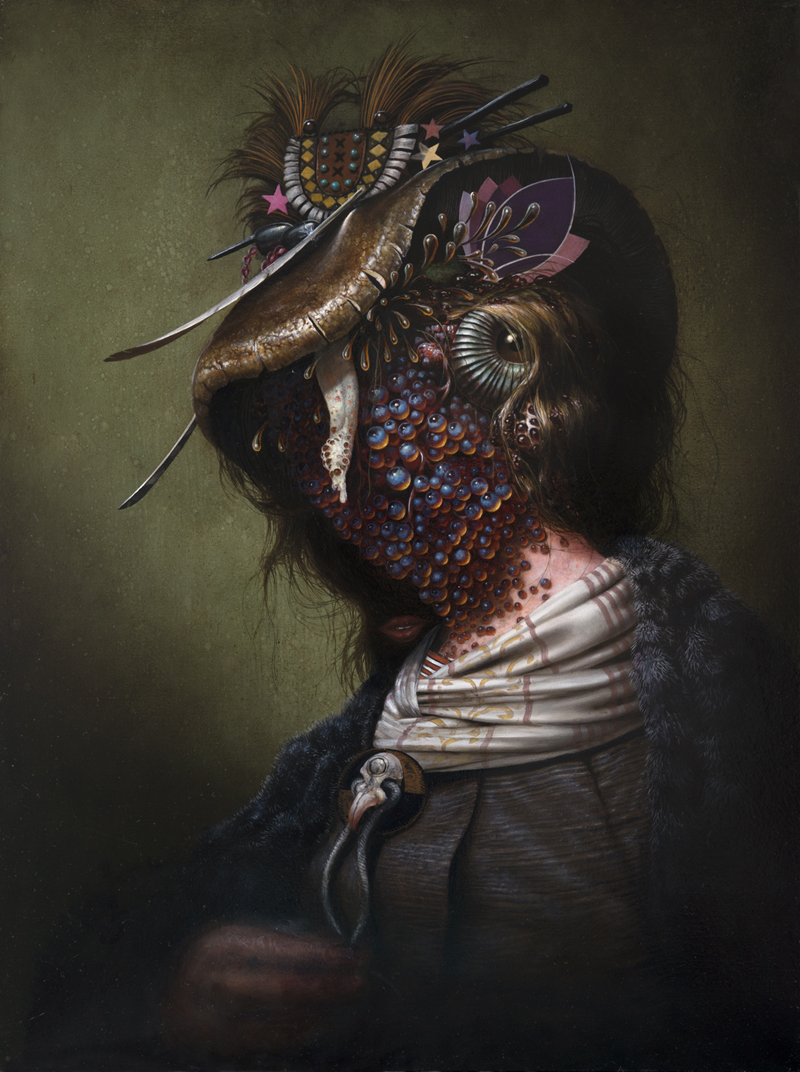 One year ago today Grotesque portraits from Christian Rex van Minnen: I love the crammed-together, rammed-together higgeldy piggeldy of insectoid body parts, high fashion, and toons.
---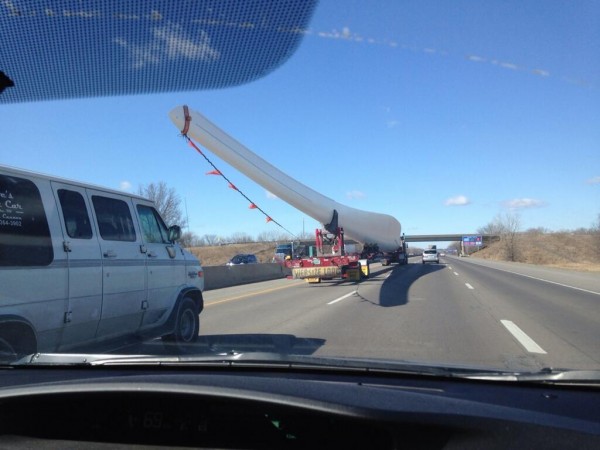 I passed this wind turbine blade on a highway in Iowa yesterday. Looking a bit like a giant dinosaur femur (or, from another angle, a really, really, really big beluga whale) it was both awesome in the classical sense and kind of a driving distraction.
---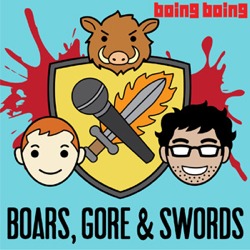 Boars, Gore, and Swords is hosted by stand-up comedians Ivan Hernandez and Red Scott. In each episode they break down HBO's Game of Thrones and George R.R.