Read more at Boing Boing
Read more at Boing Boing
Read more at Boing Boing
---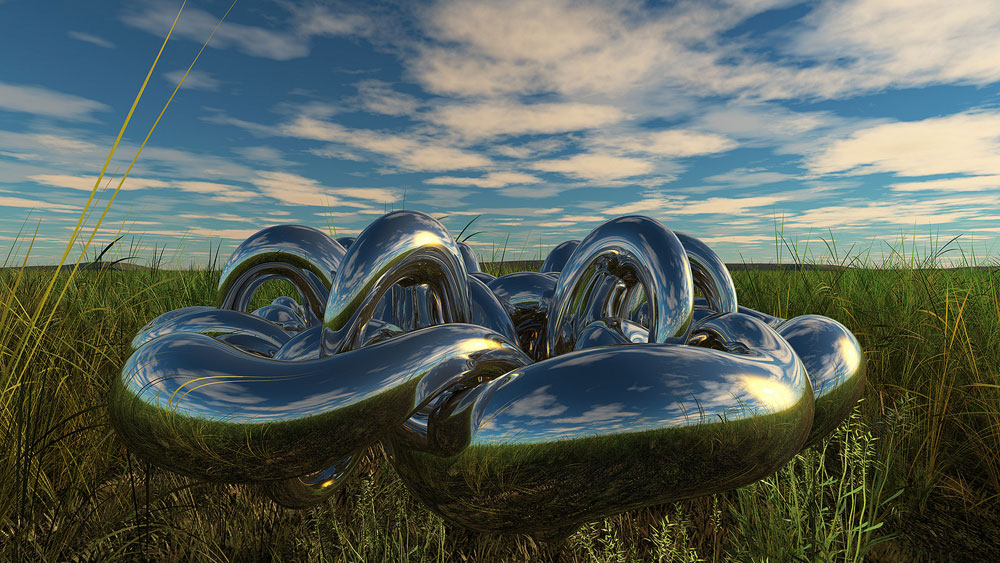 A mystical image of mysterious origin shared in the BB Flickr Pool by John S. Banks (web), "Sky Reflect Discovery Field."
He explains, "Uncovered a new scene of this object that was discovered in the late 90s in a field in Southern Ohio or possibly Nebraska, the attribution on the coordinates was obscured."
Banks was the artist behind a number of trippy, beautiful ambient video projects like "Nature's Journey," in which he teamed up with one with one of my favorite ambient electronic musicians, Michael Stearns.
---
Astrophysicist and Cosmos host Neil deGrasse Tyson, in dire need of coffee or a nap, praises Isaac Newton. (Just kidding; it's slowed down. Here's the original clip.)
---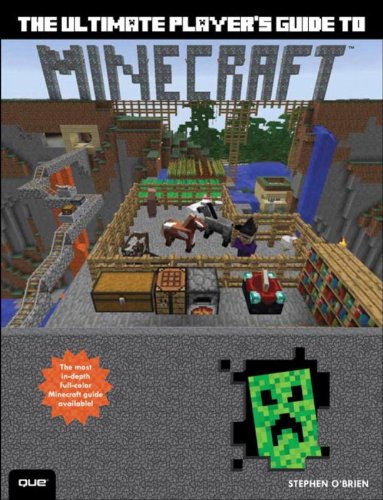 My daughter Jane (age 11) grew bored with World of Warcraft (at least for now), but her passion for Minecraft has not waned after a couple of years of playing it.