Basecamp, Meetup hit by extortionist's 20Gb/s DDoS
If you're a Basecamp user who couldn't get into your account yesterday,
here's why
: the company refused to pay ransom to a criminal who hit them with a 20Gb/s denial-of-service flood, apparently by the same person who attacked Meetup, who uses gmail addresses in this pattern: "dari***@gmail.com."
Read more at Boing Boing
Read more at Boing Boing
Read more at Boing Boing
---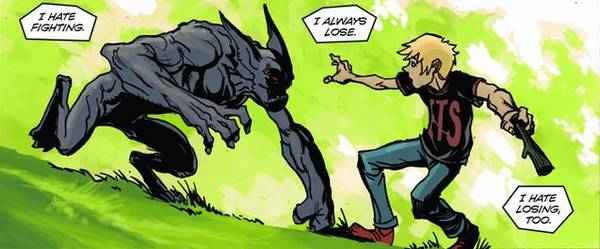 David writes, "Inspired by classic pulp novels, old-time radio broadcasts and Saturday morning cartoons, Harvey Award Winning Creators David Gallaher and Steve Ellis have created the young adult webcomic The Only Living Boy.
---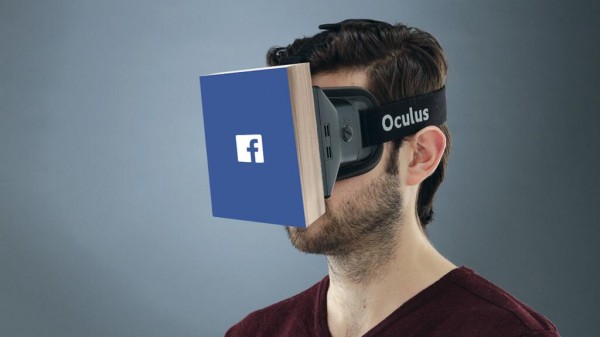 It would have been DEEPLY satisfying for a beloved Kickstarter to IPO and the best chance we've seen at that just vanished.
---

Four more books have been added to the final week of the third Humble Ebook Bundle: John Scalzi's Hugo- and Nebula-nominated novella The God Engines; Dia Reeves's Bleeding Violet; Mercedes Lackey and Rosemary Edghill's Arcanum 101; and Ryan "Dinosaur Comics" North's To Be or Not To Be, a bestselling, choose-your-own adventure version of Hamlet.