Read more at Boing Boing
Read more at Boing Boing
Read more at Boing Boing
---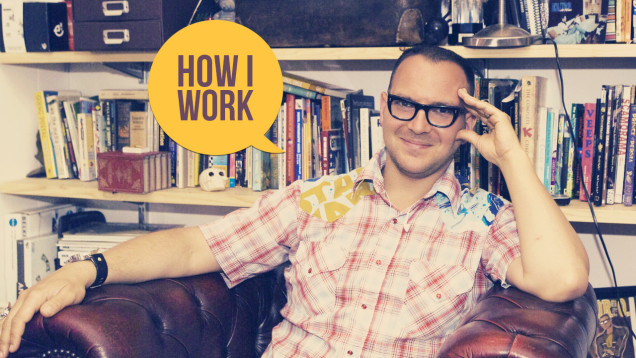 One year ago today Cory's HOW I WORK interview: What apps/software/tools can't you live without? Ubuntu and the suite of GNU tools in any robust Unix system.
---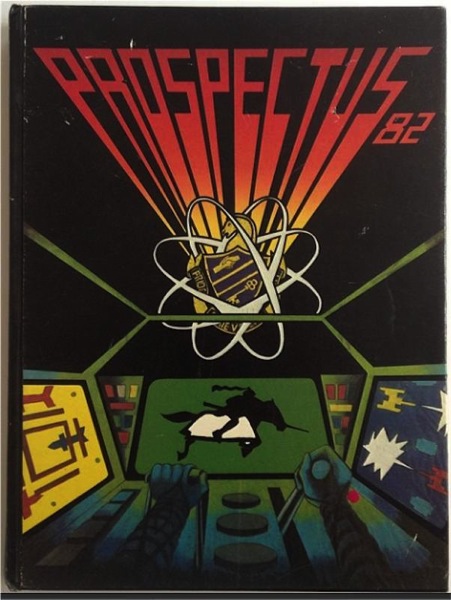 London's IDEA booksellers unearthed this 1982 yearbook, from South Plantation High School in Florida, that has a fantastic hand-drawn video game theme. (via the excellent @ideabooksltd Instagram feed)
---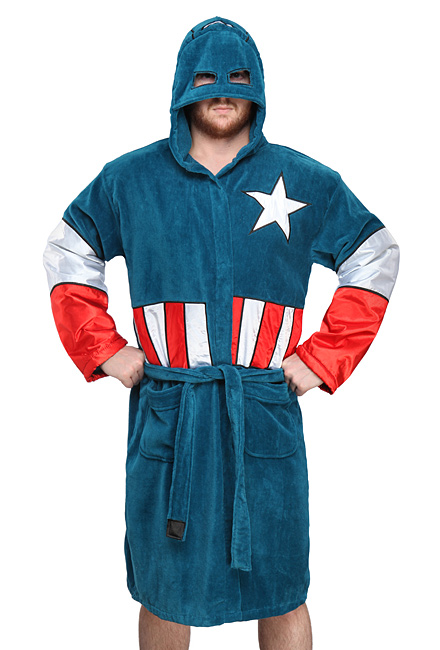 If I could, I'd live in loungewear: pajamas, bathrobes, etc. If there's one thing that makes a terry bathrobe even more comfy, it's a hood.