NSA spies on human rights groups, including those in the USA
During video testimony to the Council of Europe, whistleblower Edward Snowden reiterated that
the NSA targets human rights groups
, including those in the USA, for surveillance. It uses its Xkeyscore technology to "fingerprint" communications from these groups and targets them for deep surveillance. Groups that have been targeted in this way include UNICEF and many others.
Read more at Boing Boing
Read more at Boing Boing
Read more at Boing Boing
---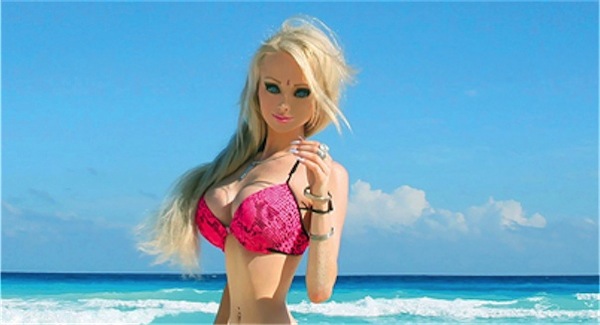 GQ's Michael Idov visited Odessa, Ukraine to meet Valeria Lukyanova, the human Barbie doll. Among other topics, we learn that the Barbie connection wasn't Lukyanova's idea, and that she apparently frowns upon what she calls "race-mixing."
"For example, a Russian marries an Armenian," Valeria elaborates helpfully.
---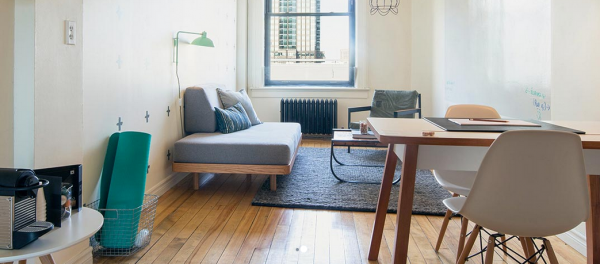 If you are in New York or Montreal and need a place to work, chill-out, or engage in an activity you'd like to perform behind closed doors, check out Breather. For $15 - $25 per hour, you can rent a comfortable commercial space and take care of business.