Read more at Boing Boing
Read more at Boing Boing
Read more at Boing Boing
---
Where to begin. This is my kind of yoga. Video Link. From the 1983 film HAADSAA. [HT: Carl Hamm]
---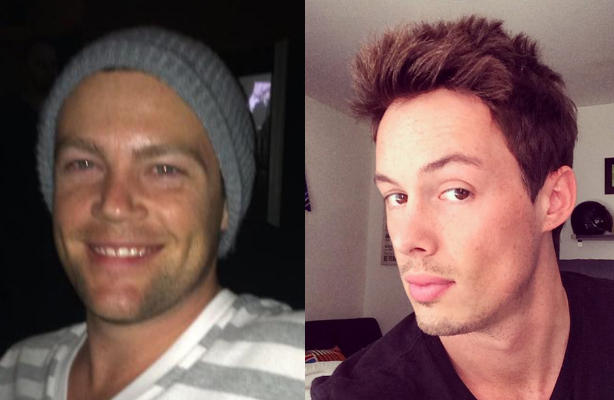 In West Hollywood on Monday, 30 year old aspiring television production worker John Winkler was mistaken for a stabbing suspect, and shot to death by a deputy as he fled an apartment where friends were being held against their will and attacked by a knife-wielding man.
---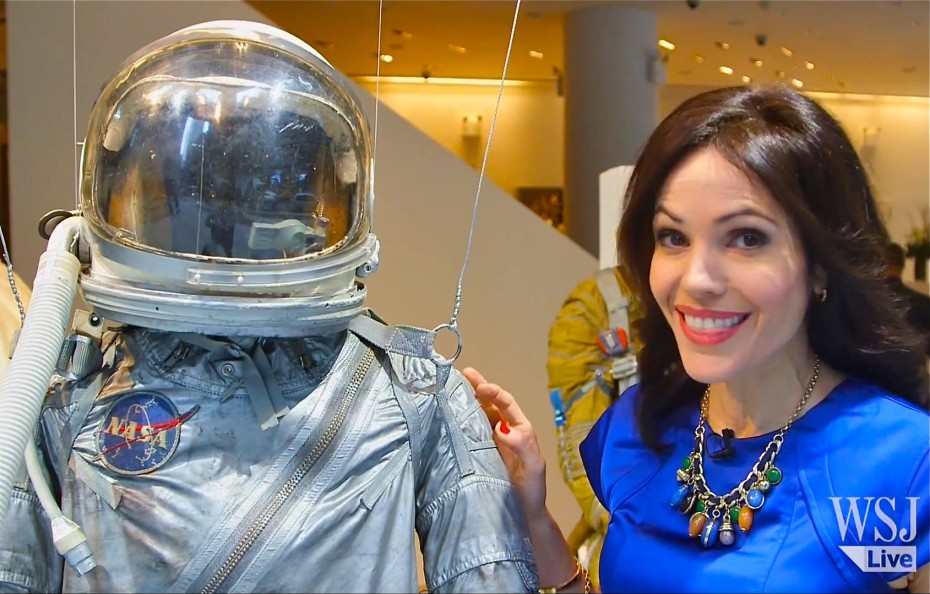 "Whoa, I just won a Mercury space suit," says Steve Jurvetson, VC, photographer, and space history collector. "The iconic silver wardrobe of our dreams and the first American astronauts. Still a bit in speechless awe."
Our Pesco wrote about this very auction, here on Boing Boing earlier this week.