Read more at Boing Boing
Read more at Boing Boing
Read more at Boing Boing
---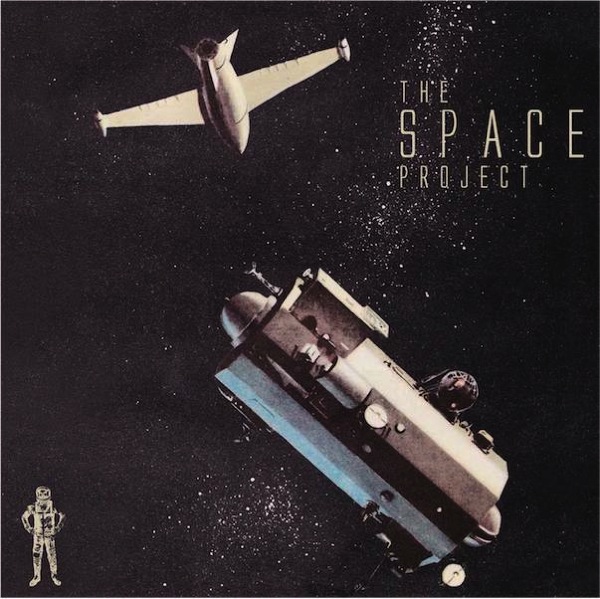 The Space Project is true space music, a lovely new compilation of songs made in part from samples culled from electromagnetic radiation fluctuations recorded by the Voyager 1 and 2 space probes, launched in 1977.
---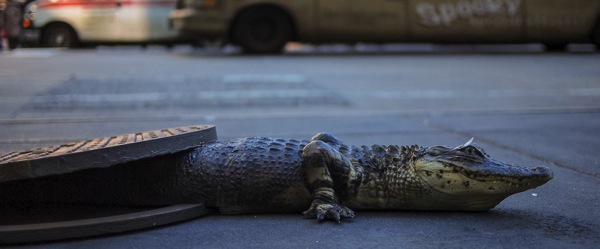 "Hearsay: Artists Reveal Urban Legends" is a new group exhibition at California State University, Fullerton's Begovich Gallery where artists were asked to create pieces about modern day myths that resonate with them in some personal way.
---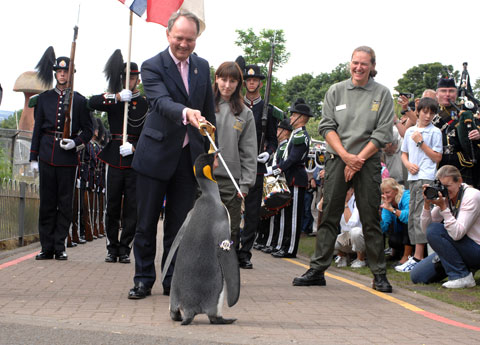 This photo was taken at the 2008 knighthood ceremony of Sir Nils Olav, a penguin who lives at the Edinburgh Zoo but is the official mascot of the Norwegian Royal Guard.