Read more at Boing Boing
Read more at Boing Boing
Read more at Boing Boing
---
"It's all true folks. All you need is love." (Blank on Blank)
---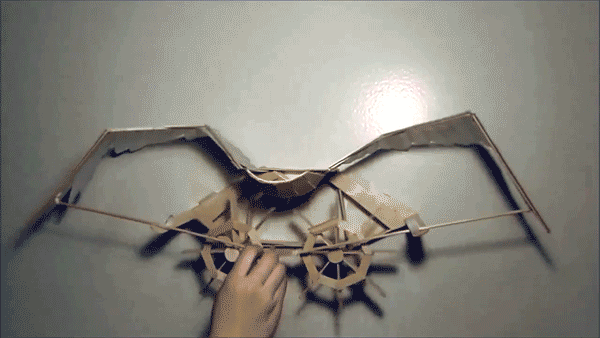 Joyce Lin, a design student at RISD, has produced a wonderful set of kinetic sculptures made from popsicle sticks and other media, produced in spare time during the semester.
---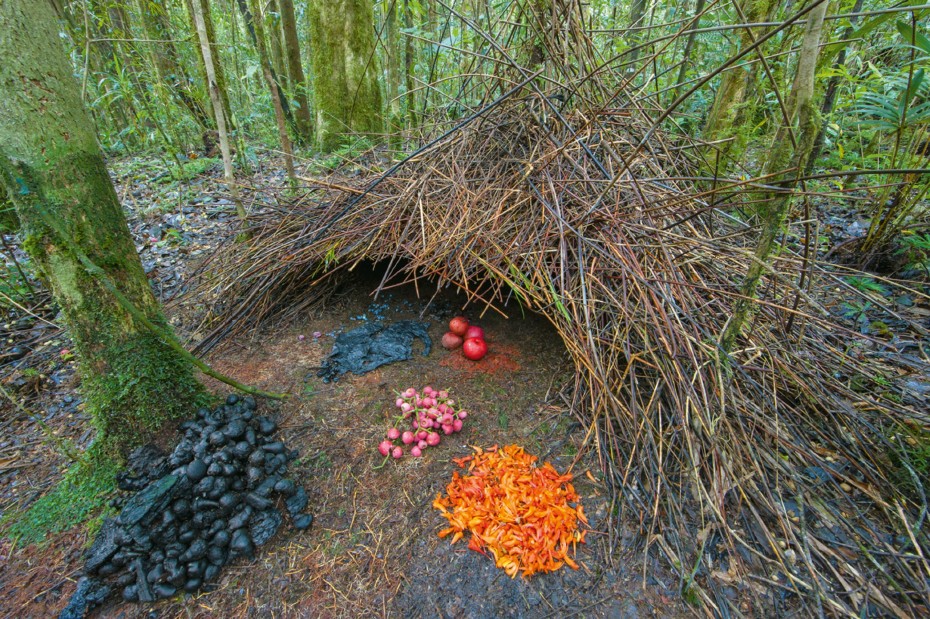 'Animal Architecture," by Ingo Arndt and Jürgen Tautz, with a foreword by Jim Brandenburg, is a beautiful new science/photography book exploring the mystery of nature through the "complex and elegant structures that animals create both for shelter and for capturing prey."
Arndt is a world-renowned nature photographer based in Germany, whose work you may have seen in National Geographic, GEO and BBC Wildlife.