Read more at Boing Boing
Read more at Boing Boing
Read more at Boing Boing
---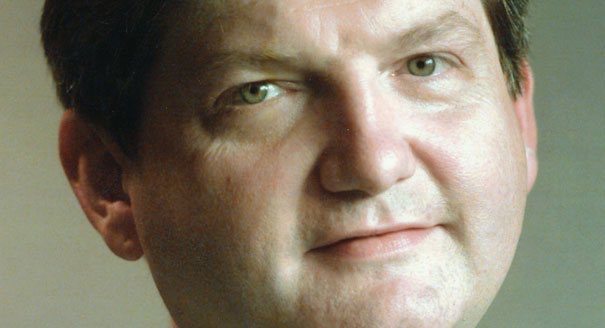 The US State Department announced the launch of its third annual "Free the Press" campaign today, which will purportedly highlight "journalists or media outlets that are censored, attacked, threatened, or otherwise oppressed because of their reporting." A noble mission for sure.
---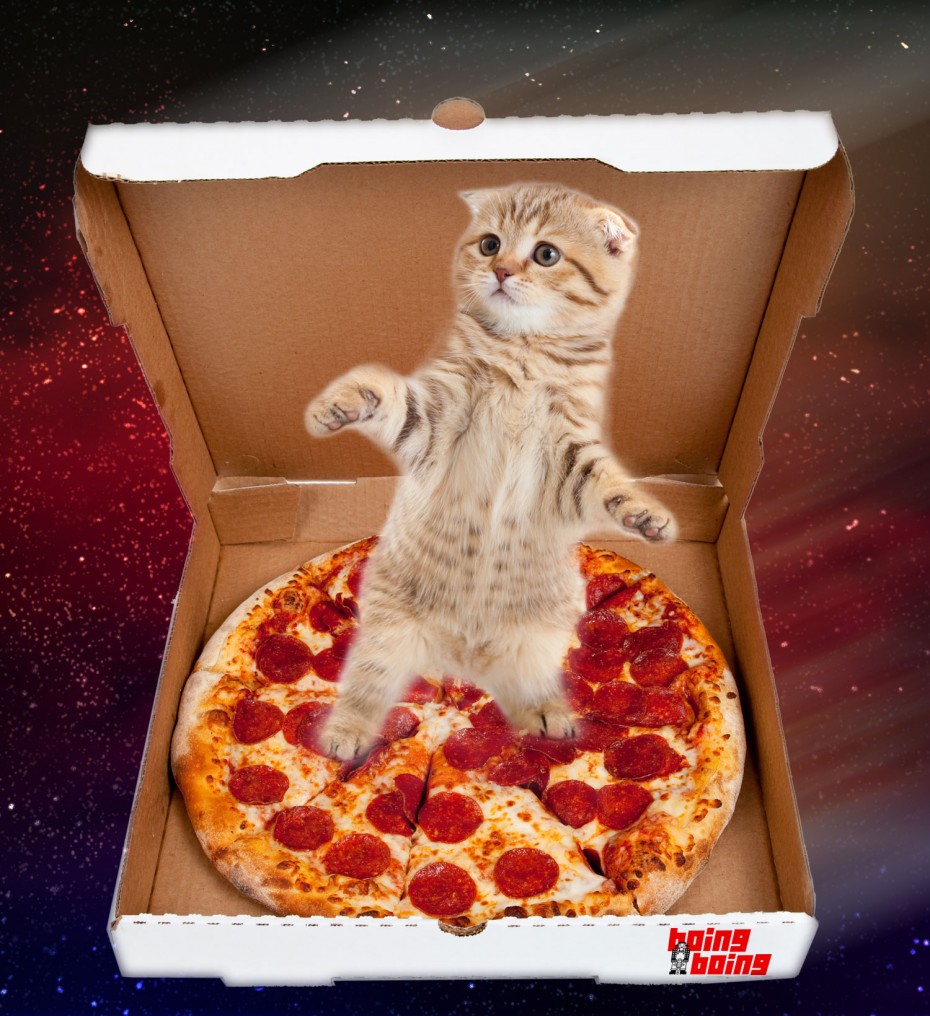 Shoop: XJ, with an assist by Dean Putney
Animooted version by Dean Putney
Animatronic version by @darth
---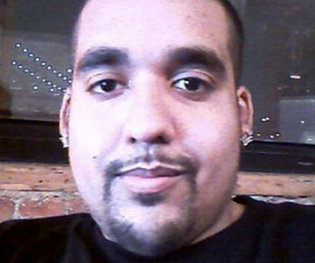 From the NYT: "An informant working for the F.B.I. coordinated a 2012 campaign of hundreds of cyberattacks on foreign websites, including some operated by the governments of Iran, Syria, Brazil and Pakistan, according to documents and interviews with people involved in the attacks." The informant was Sabu; his helper Jeremy Hammond.