NSA spying means Brazil's $4.5B fighter jets won't be built by Boeing
Brazil's buying $4.5B worth of fighter jets. And rather than buy them from American military-industrial complex go-to Boeing, they're buying them from Sweden's Saab. Why?
A contract with Boeing is synonymous with NSA surveillance
. Multiply this by every country in the world and you start to get a sense of the cost of letting the NSA run around without any adult supervision. (
via Techdirt
)
Read more at Boing Boing
Read more at Boing Boing
Read more at Boing Boing
---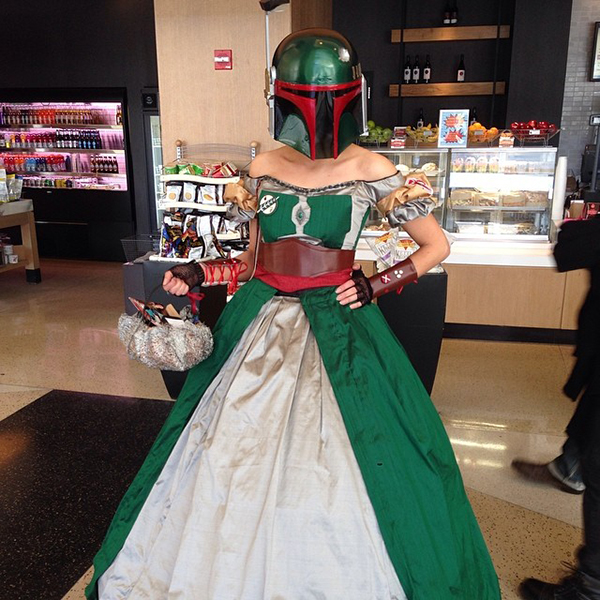 A cosplayer at C2E2 stops and poses in her elegant, gender-swapped Boba Fett getup. She's the kind of bounty hunter our galaxy needs!
---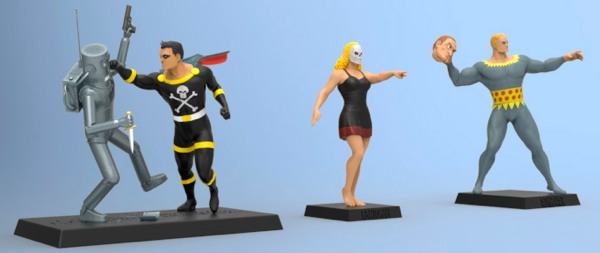 Your browser doesn't support the HTML audio tag. You can still download the show, though!
var audioTag = document.createElement('audio'); /* Do we not support MP3 audio?
---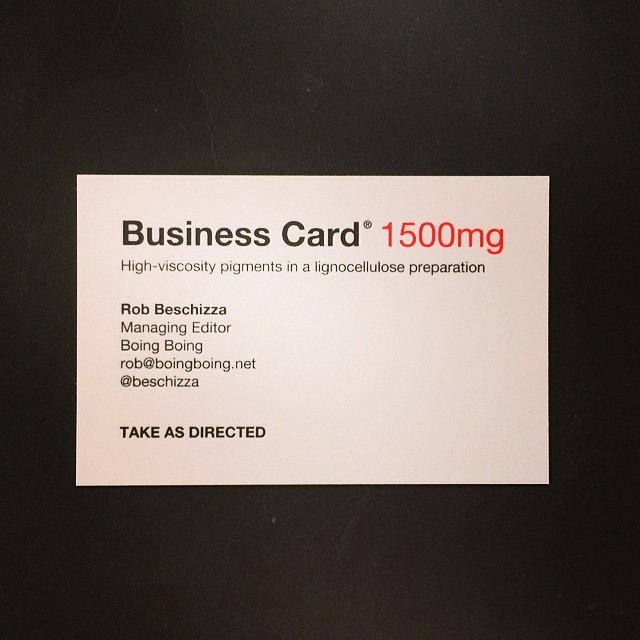 Picked them up from the printers yesterday.