Spooky ruin and erotic car-wash
Read more at Boing Boing
Read more at Boing Boing
Read more at Boing Boing
---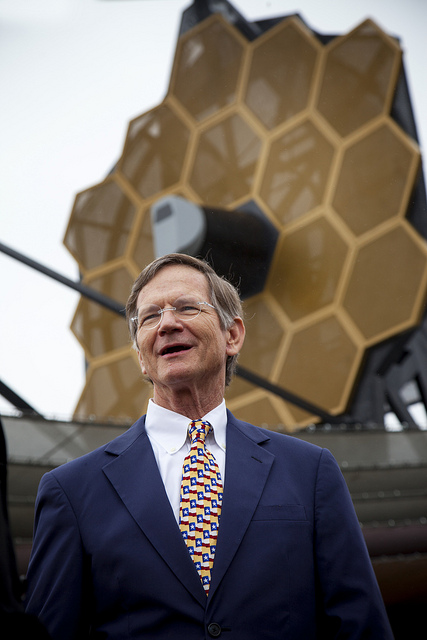 One year ago today SOPA's daddy is now in charge of government science funding, and he hates peer-review: The new chair of the House of Representatives science committee has drafted a bill that, in effect, would replace peer review at the National Science Foundation (NSF) with a set of funding criteria chosen by Congress.
---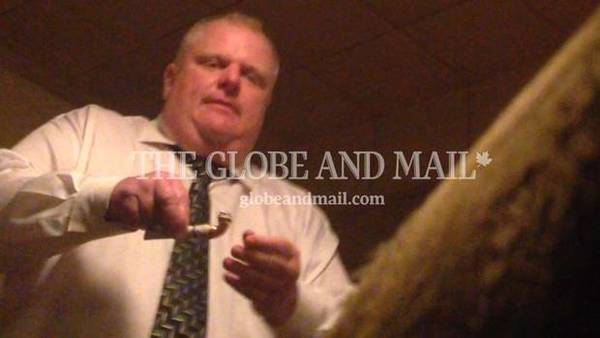 Rob Ford has announced a "break" from his re-election campaign for mayor of Toronto, after a video of him smoking crack last weekend surfaced, being offered for sale by a drug-dealer for seven figures:
In one of the clips shown to The Globe and Mail on Wednesday, the mayor rapidly shifts his weight back and forth on the spot, talking into his cellphone and his right arm swinging at his side.
---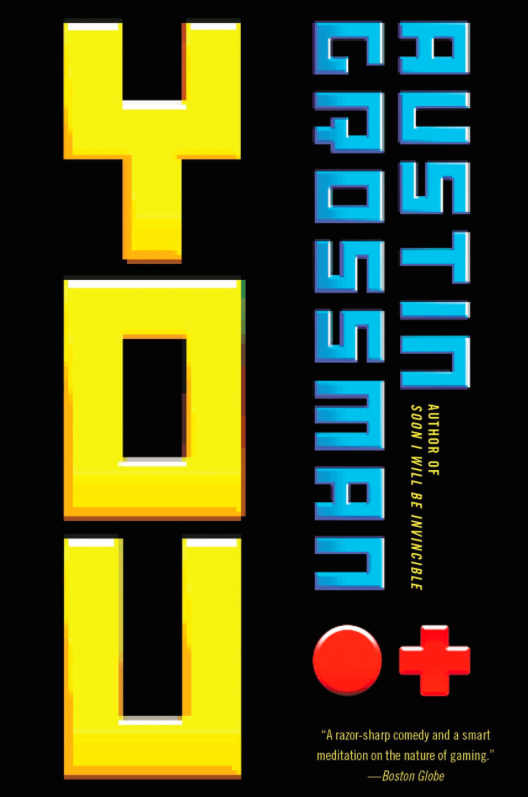 Austin Grossman's 2013 novel YOU was a brilliant, mystical science fiction novel about game development and simulation (two subjects that Grossman knows plenty about, being a somewhat legendary game dev himself).