Read more at Boing Boing
Read more at Boing Boing
Read more at Boing Boing
---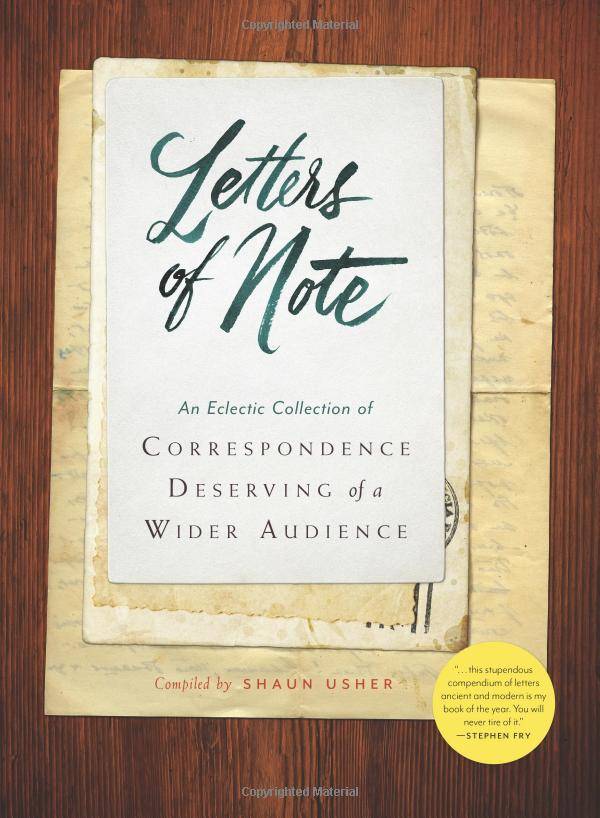 As previously noted, the wonderful blog Letters of Note (mentioned here numerous times!) has spawned a book, called Letters of Note: An Eclectic Collection of Correspondence Deserving of a Wider Audience.
---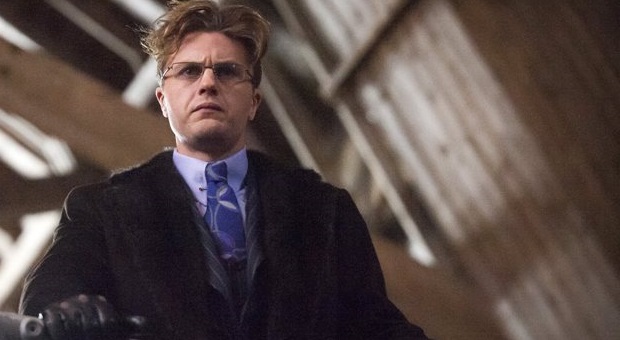 "Boundaries will always be subject to negotiation," Alana tells Hannibal. It's almost like she's watching this show.
This week's offering was another "palate cleanser" course in Japanese cuisine and that slice of ginger became much, much more literal.
---
Goodbye Big Dick Paul, hello hopefully equally well-endowed Cal! Orphan Black introduces a new character this week and he adds a jolt of energy to an episode that otherwise slows things way down and examines what makes its characters tick.