Read more at Boing Boing
Read more at Boing Boing
Read more at Boing Boing
---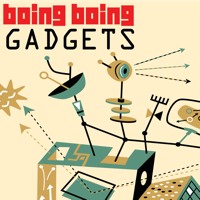 In our first episode, Jason and Mark talk about two of their favorite kitchen appliances: the Nomiku Sous Vide Immersion Circulator, and the George Foreman Grill. Plus, two cool iPhone add-ons.
---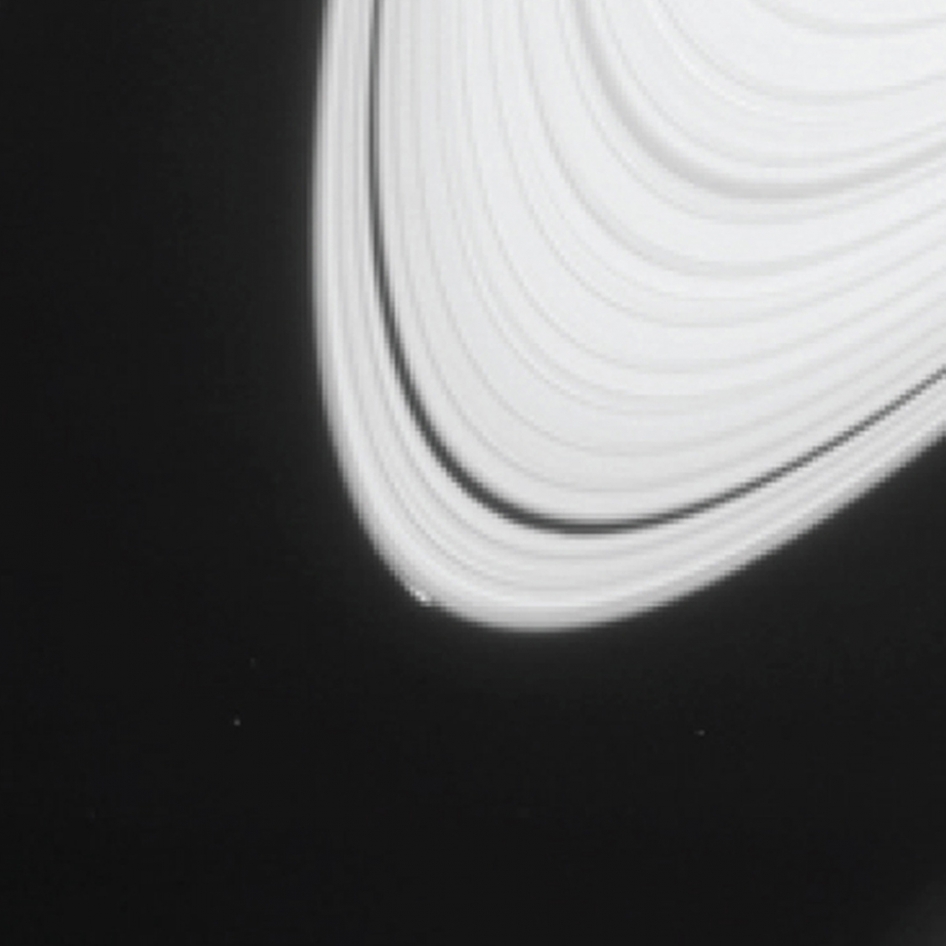 Boing Boing Science Editor Maggie Koerth-Baker recaps the latest news from the far-flung probe, whose journey to the outer solar system yields more beautiful images.
---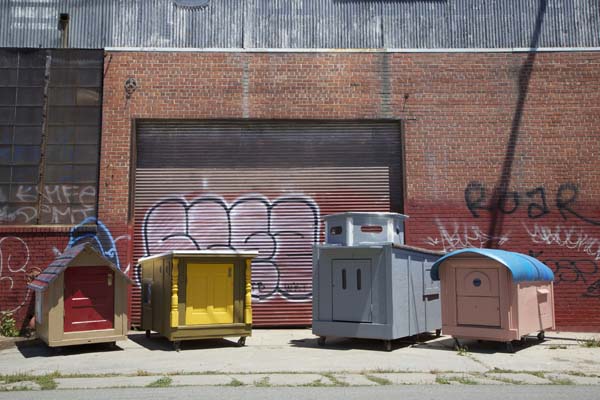 Oakland artist Gregory Kloehn builds these darling, tiny shelters and gives them away.