Read more at Boing Boing
Read more at Boing Boing
Read more at Boing Boing
---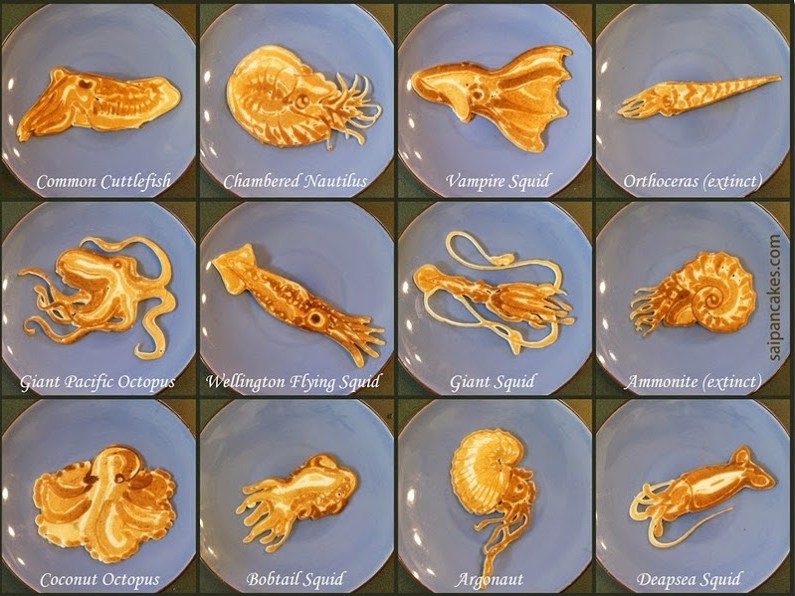 By pancake artist Nathan Shields, whose other creations we've previously featured.
---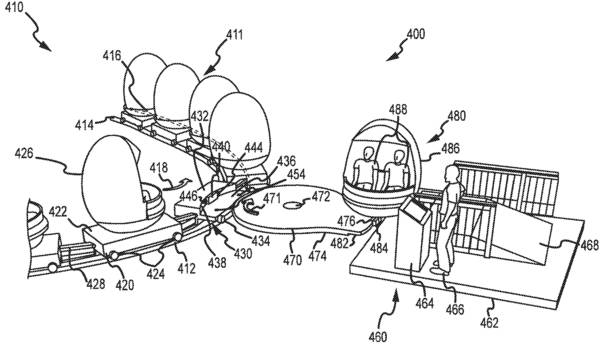 Patent-generator is a Github-hosted python script that turns literary texts into patent applications, with descriptions of the accompanying diagrams (here's Kapital, AKA "A method and device for comprehending, theoretically, the historical movement"; and here's Heidegger's The Question Concerning Technology, AKA "A device and system for belonging to bringing-forth").
---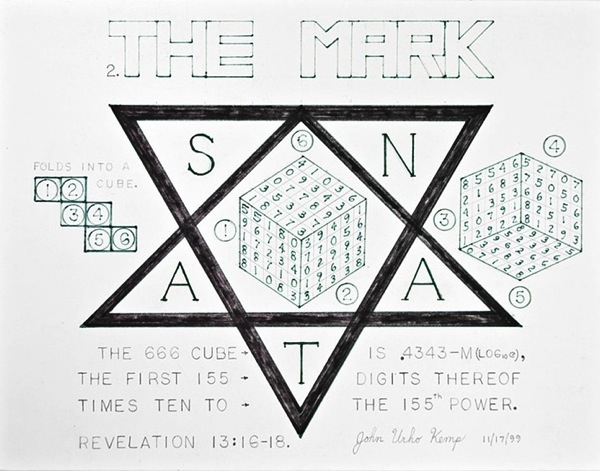 The metaphysical leaflet art of artist John Urho Kemp (1942-2010), aka "Crystal John," will expand your mind to the hidden magic and order of nature.