Read more at Boing Boing
Read more at Boing Boing
Read more at Boing Boing
---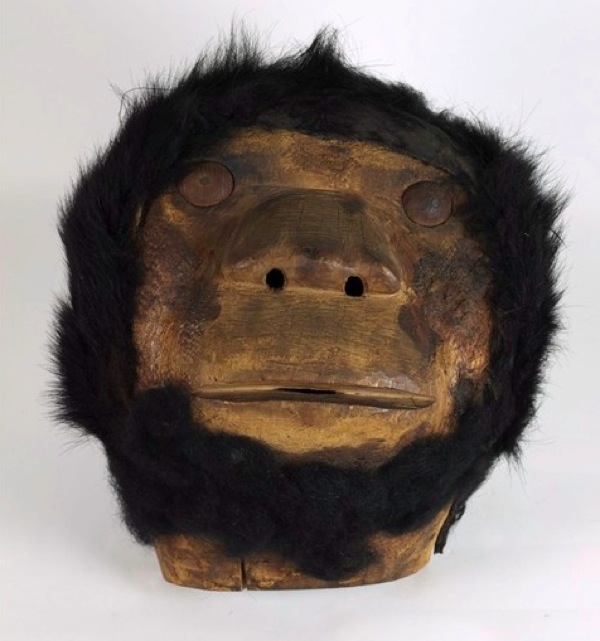 This fantastic mask of Sasq'ets (Bigfoot), belonging to British Columbia's Sts'ailes First Nation and missing for 75 years, was recently returned after it was surprisingly easily located in the Vancouver Museum.
---

Remember Anton Purisma's lawsuit for 2 undecillion dollars? Randall "XKCD" Munroe has devoted this week's What If? to calculating exactly what $2,000,000,000, 000,000,000,000,000, 000,000,000,000 looks like.
---
"Love Never Felt So Good," a posthumous track by Michael Jackson with Justin Timberlake, from MJ's new album XSCAPE.