Read more at Boing Boing
Read more at Boing Boing
Read more at Boing Boing
---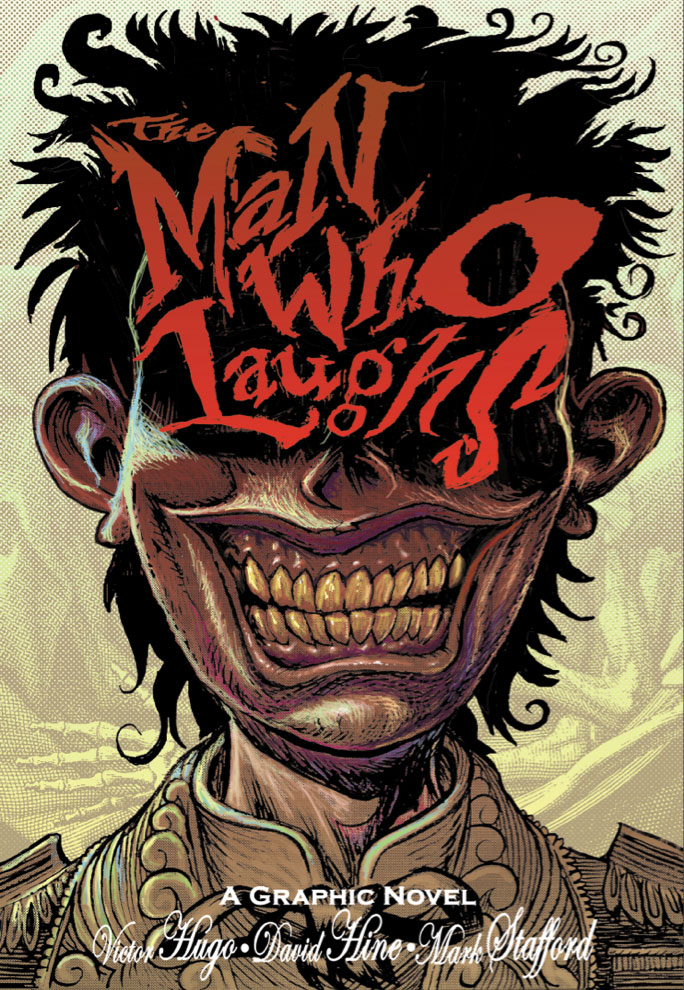 One year ago today The Man Who Laughs: grotesque Victor Hugo potboiler was the basis for The Joker: The Man Who Laughs is a graphic novel adaptation of a 1869 Victor Hugo novel that is chiefly remembered for inspiring a 1928 film whose poster-art, in turn, inspired the character of the Joker.
---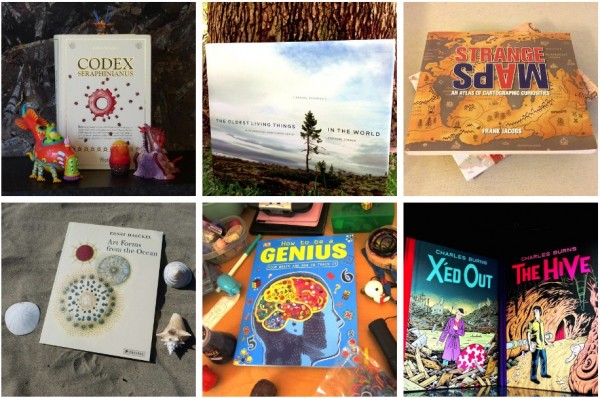 Wink is a website that reviews one remarkable paper book every weekday. My wife, Carla Sinclair, is the editor. We take lots of photos of the covers and the interior pages of the books to show you why we love them.
---
James Durand scratch-built his own Mold-A-Rama after we featured them here on Boing Boing. Here he is showing off the machine for the Hackaday folks at Maker Faire.