Read more at Boing Boing
Read more at Boing Boing
Read more at Boing Boing
---
[Video Link] Supercells are thunderstorms with a rotating updraft — a spinning, twirling column of rising air that can turn into a tornado.
---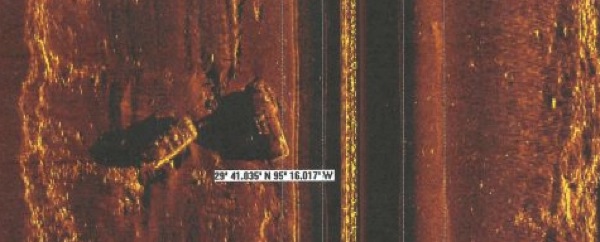 A non-profit search and rescue firm claims sonar data shows more than 127 automobiles at the bottom of the bayous in Houston, Texas, and that police told them to shut their traps about them, even if they may have bodies inside, because it's too costly to deal with them.
---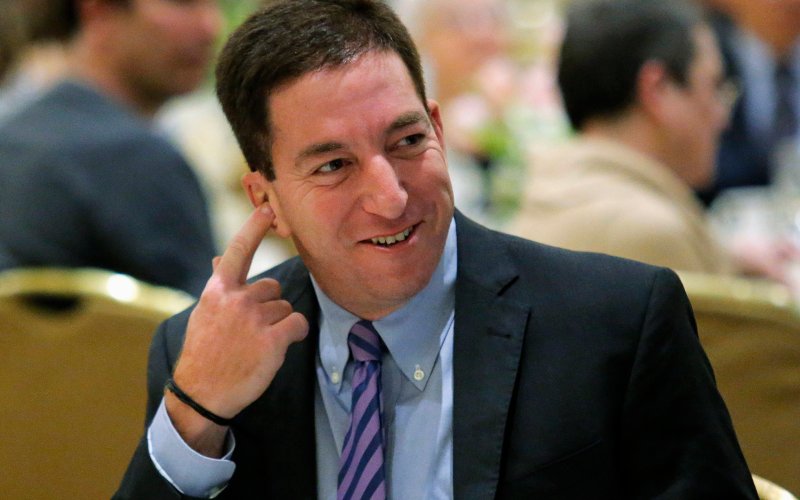 The National Security Agency records the entire content of every phone call in Afghanistan, claims WikiLeaks. The organization named the country referred to in previous news reports as "Country X".