Read more at Boing Boing
Read more at Boing Boing
Read more at Boing Boing
---

Irish practical joker Horace de Vere Cole orchestrated his masterpiece in 1910: He dressed four friends as Abyssinian princes and inveigled a tour of a British battleship. One of the friends, improbably, was Virginia Woolf disguised in a false beard and turban (far left in above photo).
---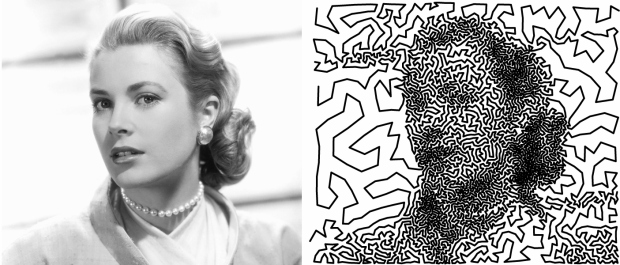 [Video Link] Sean Michael Ragan and Mikal Hart of MAKE built this nifty gadget that draws Etch-a-Sketch style pictures with two servomotors.
---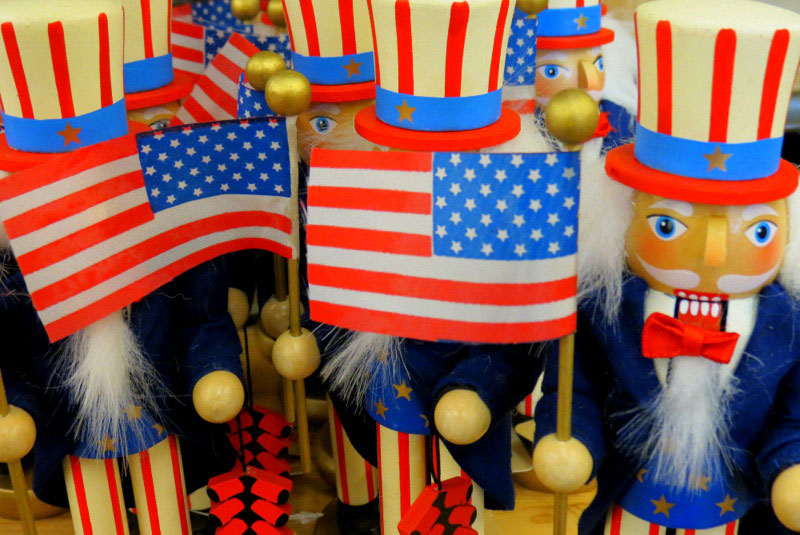 A photograph shared by reader Renee Rendler-Kaplan in our Boing Boing Flickr Pool. "Have a crackin' good Memorial Day, but do nut forget why we are setting out those flags today."