Read more at Boing Boing
Read more at Boing Boing
Read more at Boing Boing
---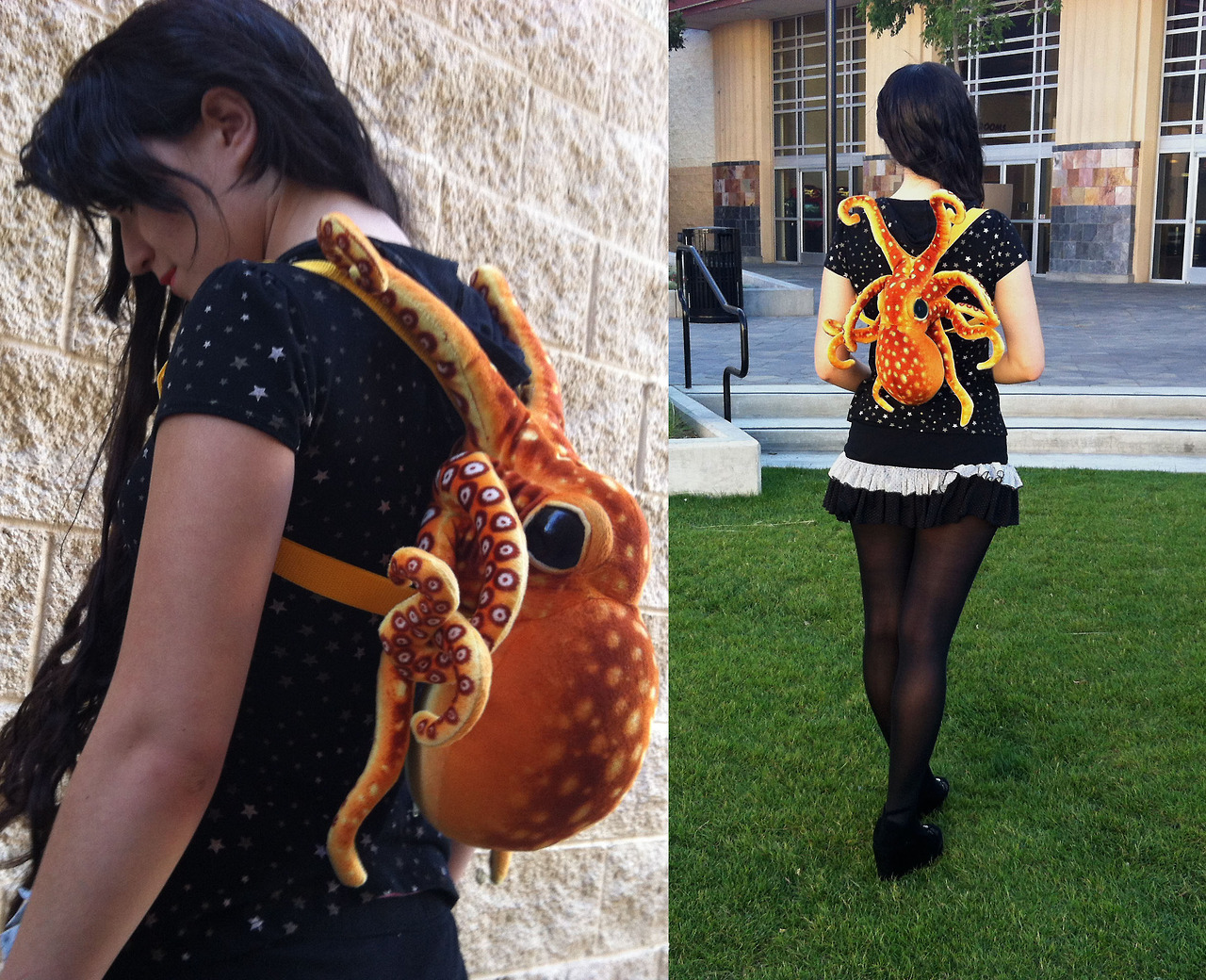 Jen created this beautiful plush octopus backpack: want. Our kid has a plush octopus from Tokyo Disneysea that looks just like this, only smaller, that we call Doctor Octopustorow.
(via Pipedream Dragon)
---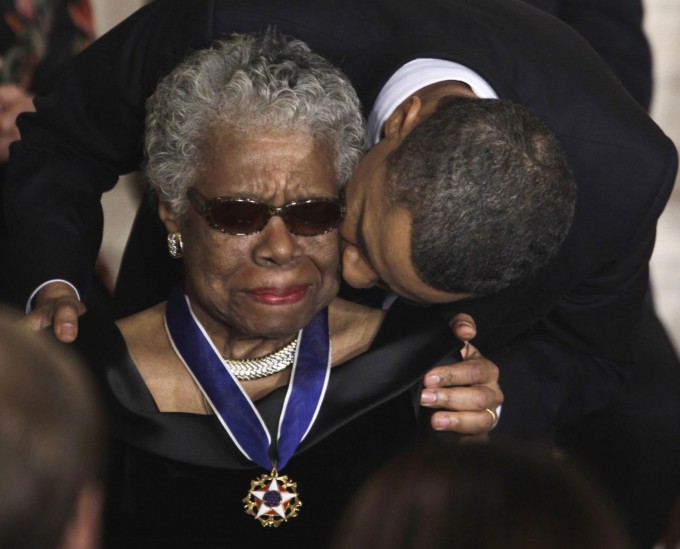 The great American poet, author, activist, and actor Dr. Maya Angelou died today at her home in Winston-Salem, North Carolina.
---

Tom writes, "We're a fledgling makerspace in London (60 members and growing), born from the notion that 'London Hackspace is fantastic but it's a pain to get to from South of the River.' We bootstrapped ourselves in a disused shop earlier this year, have grown quickly and had a second home lined up in a University space for the summer.