Japanese psychedelic-lite bands of the 1960s
Read more at Boing Boing
Read more at Boing Boing
Read more at Boing Boing
---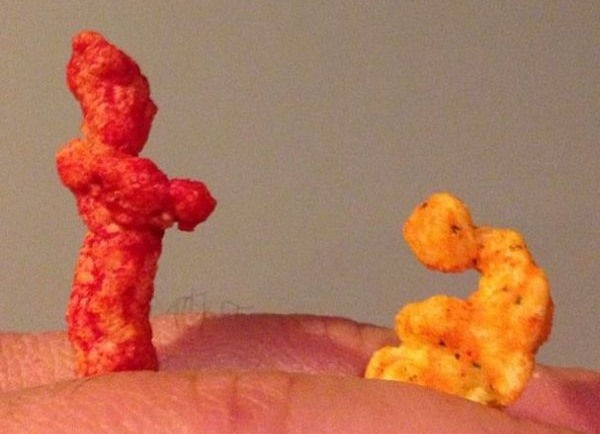 The folks who claimed Procter & Gamble's old logo is a mark of Satan would enjoy the Cheese Curls of Instagram site.
---
In a few short weeks, Boing Boing Video will premier an exclusive interview and solo performance from legendary musician Bob Mould of Hüsker Dü and Sugar whose magnificent new album Beauty and Ruin drops June 3; above, a teaser of what's to come.
---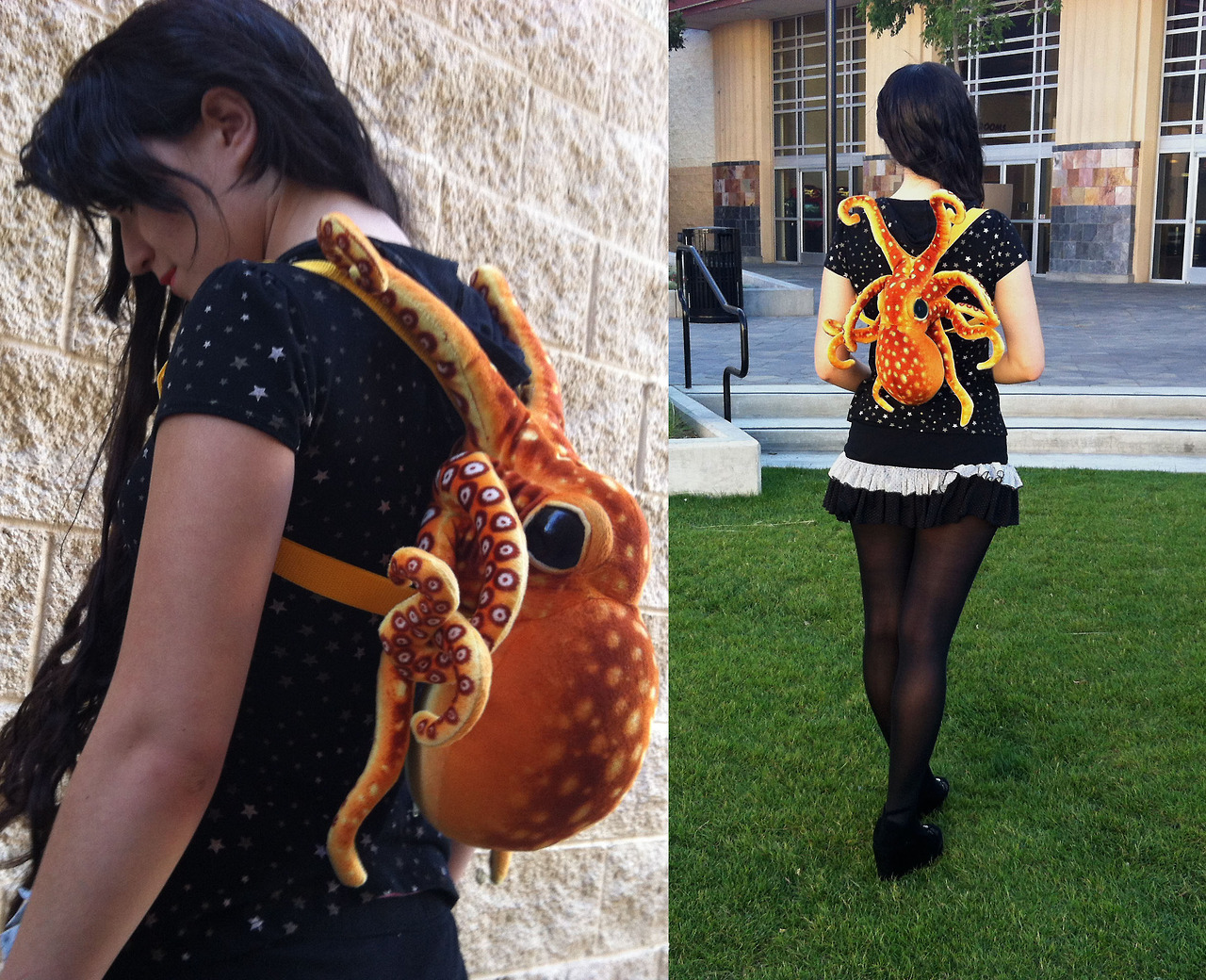 Jen created this beautiful plush octopus backpack: want. Our kid has a plush octopus from Tokyo Disneysea that looks just like this, only smaller, that we call Doctor Octopustorow.
(via Pipedream Dragon)