Read more at Boing Boing
Read more at Boing Boing
Read more at Boing Boing
---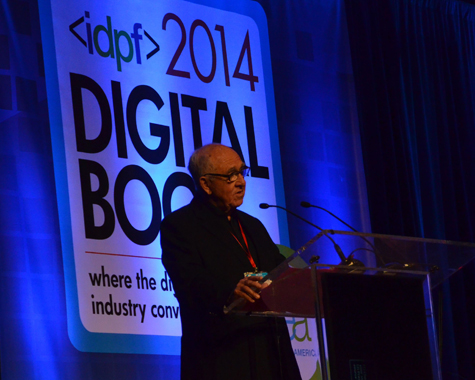 Two years ago, Tor Books, the largest sf publisher in the world (and publisher of my own books) went DRM-free; yesterday, Tor's founder and publisher Tom Doherty took to the stage to explain why he dropped DRM from his books.
---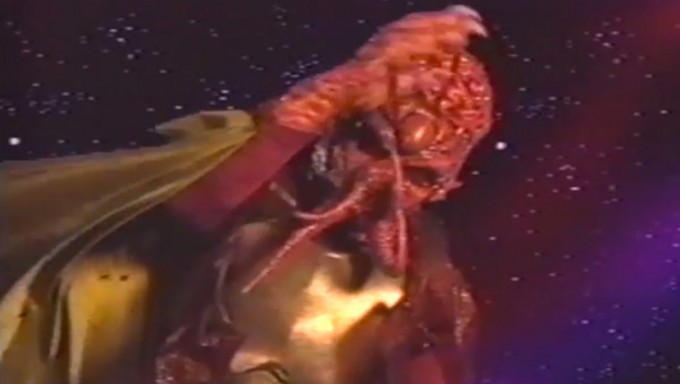 "Not only have I watched the instructional VHS that came with the DragonStrike board game at least once a month since I was ten," says Don Jolly, "I've pulled this tape out at parties. I've inflicting this tape on friends. God help me, I've shown this thing to girls. Then, I met the video's creator."
---
The abrupt announcement that the widely used, anonymously authored disk-encryption tool Truecrypt is insecure and will no longer be maintained shocked the crypto world--after all, this was the tool Edward Snowden himself lectured on at a Cryptoparty in Hawai'i. Cory Doctorow tries to make sense of it all.