Read more at Boing Boing
Read more at Boing Boing
Read more at Boing Boing
---
Fantastic UFO cult the Unarius Brotherhood will take over Los Angeles's Cinefamily this weekend for screenings of their 1970s-1980s psychotronic documentaries, costume exhibit, pop-up reading room, workshops, and other far out fun co-presented by BB pal Jodi Wille!
---
If you want to make your dad a seriously cool Father's day gift this guide to making Toht's Coathanger can help.
---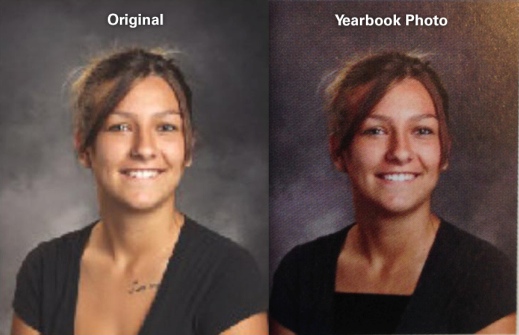 Students from Utah's Wasatch County are pissed that some of their yearbook photos were digitally edited to reveal less skin while other photos of students wearing similar clothes went untouched.