Read more at Boing Boing
Read more at Boing Boing
Read more at Boing Boing
---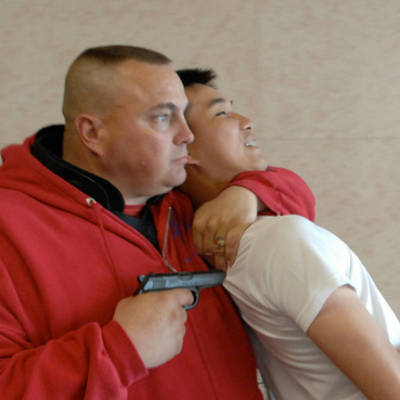 Rightscorp, a company that went public last year, has an idea: they'll issue millions of legal threats to alleged music file-sharers, threaten them with millions in fines, and demand nuisance sums ($20/track) too small to warrant consulting with an attorney -- and they'll arm-twist ISPs into disconnecting users who don't pay up.
---
Horror movie trailer mashups have become something of a fine art these days, but even by the high standards of our time, Bobby Burns's Frozen horror trailer is awfully good. It's scary, and I'd go see that movie. (via Crazy Abalone)
---
The FCC's website has fallen over, and many blame John Oliver's incandescent exhortation to Internet trolls to flood the Commission with comments about its assault on Net Neutrality (or support of "Cable Company Fuckery").