Read more at Boing Boing
Read more at Boing Boing
Read more at Boing Boing
---
The FCC's website has fallen over, and many blame John Oliver's incandescent exhortation to Internet trolls to flood the Commission with comments about its assault on Net Neutrality (or support of "Cable Company Fuckery").
---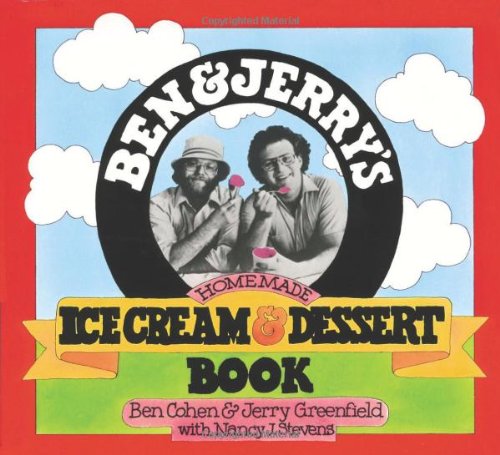 Ben & Jerry's Homemade Ice Cream & Dessert Book is hands down the best guide I've found for making ice cream at home.
---
"The Mountain and the Viper", Season 4, Episode 8 of HBO's "Game of Thrones", is both the end for some cherished characters as well as a new beginning for others.