Read more at Boing Boing
Read more at Boing Boing
Read more at Boing Boing
---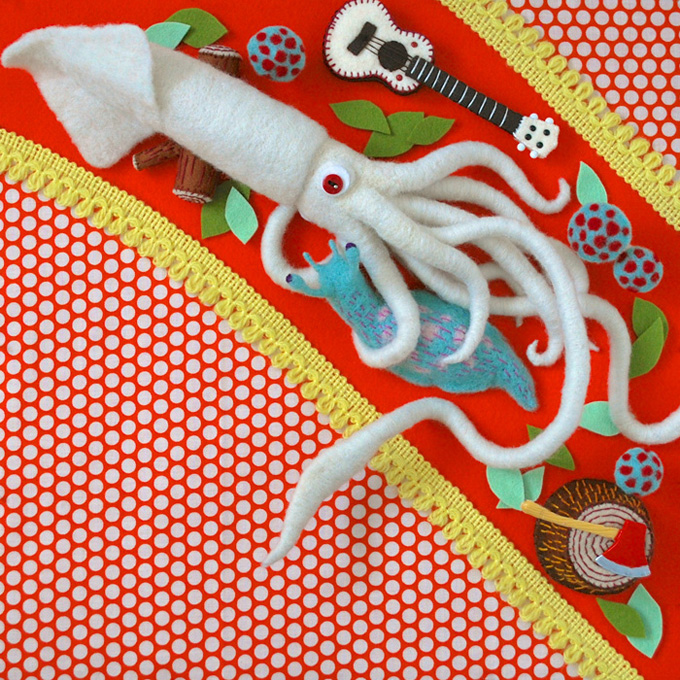 Felt artist Hiné Mizushima shares "Giant Squid Takes His Pet Slug Camping" in the Boing Boing Flickr pool.
---
This week, NASA beamed a high-def video from the International Space Station to Earth, a distance of 260 miles, using a new laser communications instrument.
---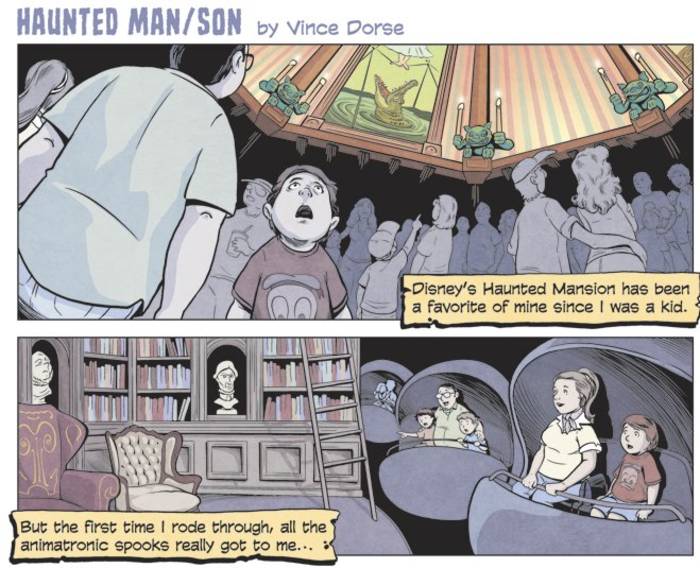 Vince Dorse, creator of Untold Tales of Bigfoot, made this wonderful comic about the Haunted Mansion as a birthday card for his mother (click through below for the whole strip).