Read more at Boing Boing
Read more at Boing Boing
Read more at Boing Boing
---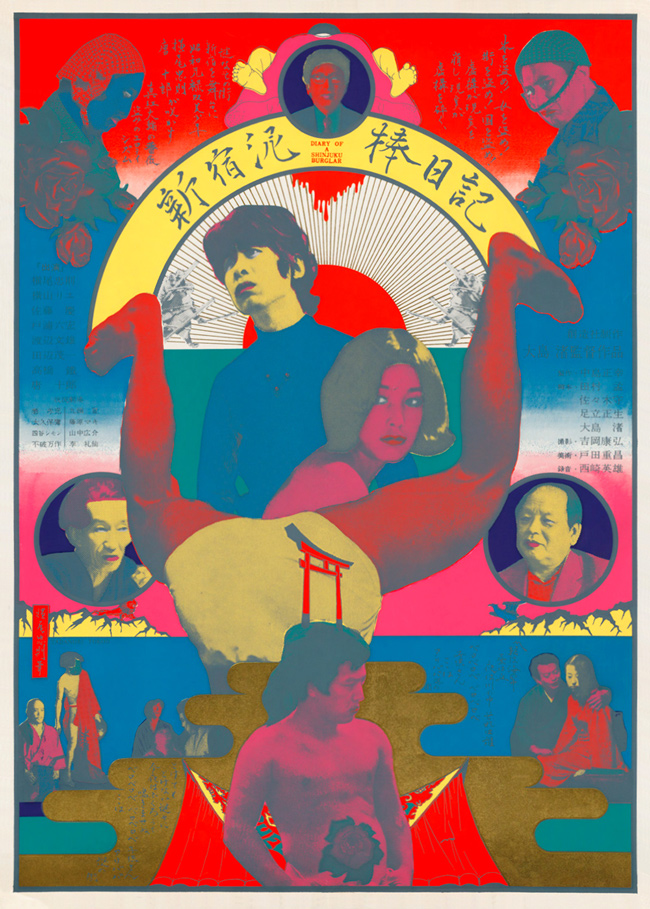 Over at 50 Watts, a must-follow tumblr (and everything else), a splendid collection of 30 Japanese movie posters from the 1930s to the 1970s.
---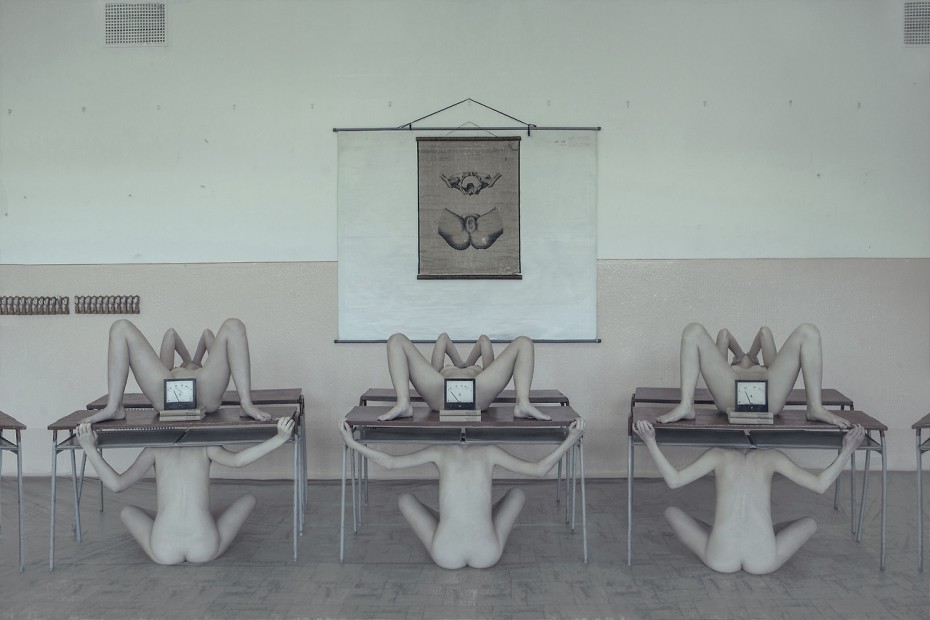 Evelyn Bencicova: Tumblr, Facebook, Instagram.
[via Asylum Art]
---
In rural Indiana, police agencies with smaller budgets are buying military surplus equipment, including tanks. By and large, these counties have no formal policy about when or how they can be used against Americans.