Clickbait parody site
Read more at Boing Boing
Read more at Boing Boing
Read more at Boing Boing
---

Georgia slaves Ellen and William Craft made a daring bid for freedom in 1848: Ellen dressed as a white man and, attended by William as her servant, undertook a perilous 1,000-mile journey by carriage, train, and steamship to the free state of Pennsylvania in the North. In this week's episode of the Futility Closet podcast we'll follow the couple's harrowing five-day adventure through the slave-owning South.
---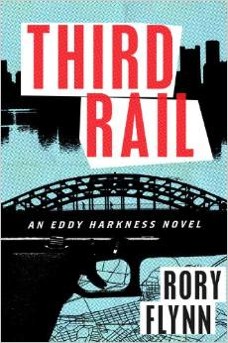 In addition to being quirky, depressed, and bottomless vessels for alcohol, writers are also especially attuned to loss, says writer Rory Flynn. To prove his theory, Flynn conducted some high-level research – paying Facebook $6.99 to promote a query about loss to his Facebook friends, most of whom are card-carrying members of the scribbling classes.
---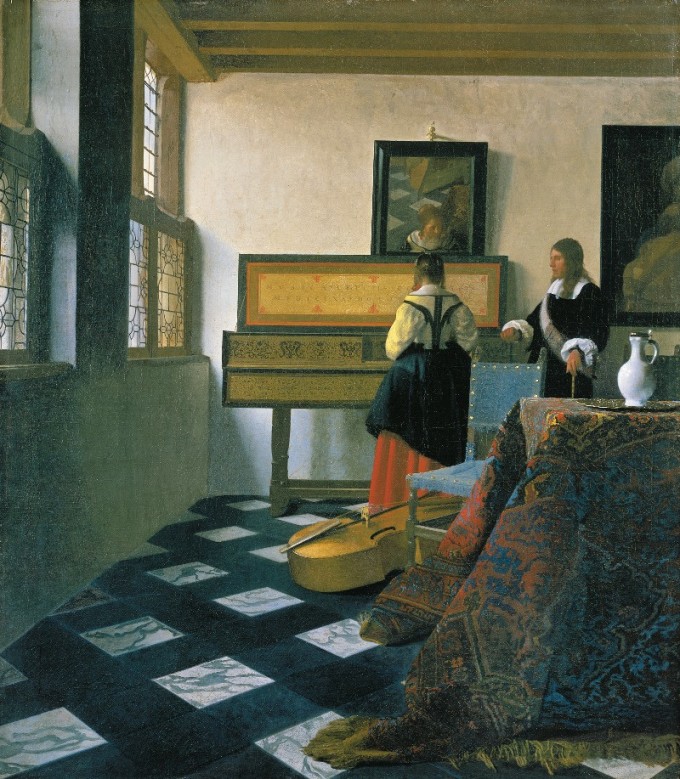 Tim Jenison, a Texas-based inventor, attempts to solve one of the greatest mysteries in the art world: 
How did Dutch master Johannes Vermeer manage to paint so photo-realistically 150 years before the invention of photography? Here's how he conducted his experiment.